School Administration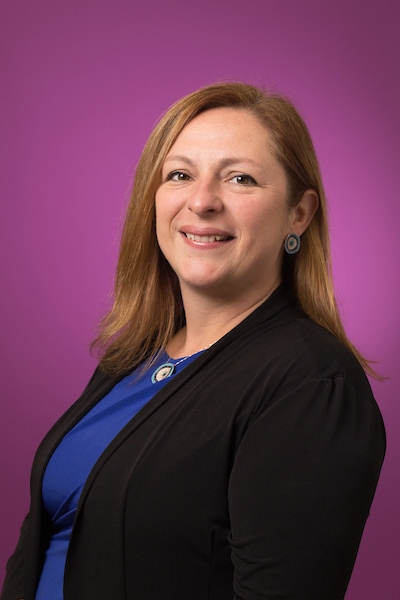 Dean, Rutgers School of Health Professions
Interim Chair, Clinical Laboratory and Medical Imaging Sciences
mahongm@rutgers.edu
973-972-4276
Rosalyn Williams-Dance
Management Assistant
williar9@rutgers.edu
973-972-4142
Cindy K. Merlino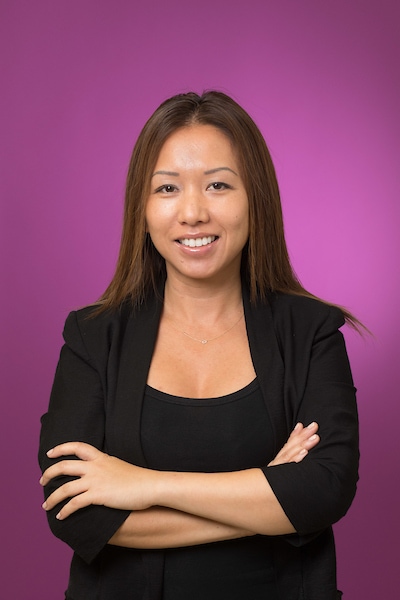 Cindy K. Merlino
Executive Assistant to the Dean
merlinci@shp.rutgers.edu
973-972-4141
Barbara H. Gladson, Ph.D.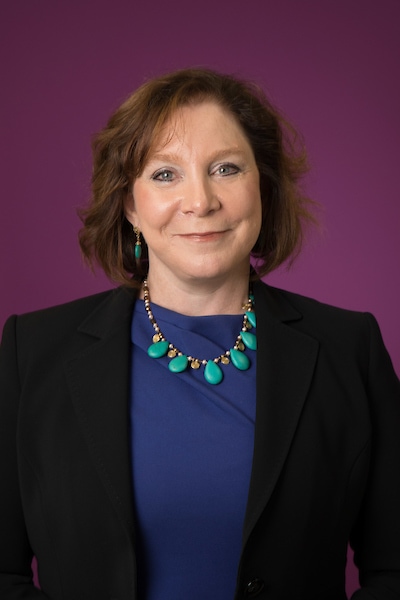 Associate Dean for Academic Affairs
Interim Chair, Health Informatics
Interim Chair, Interdisciplinary Studies
gladshobh@shp.rutgers.edu
973-972-2375
Alma S. Merians, Ph.D.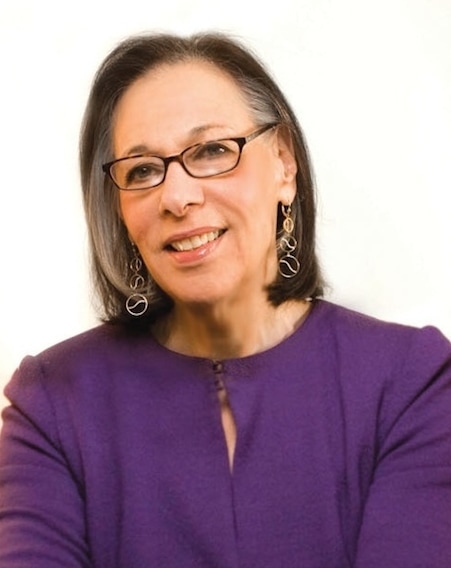 Associate Dean for Interprofessional Education and Practice
Chair and Professor Department of Rehabilitation and Movement Sciences
973-972-7820
alma.merians@rutgers.edu
Kenneth J. Gill, Ph.D.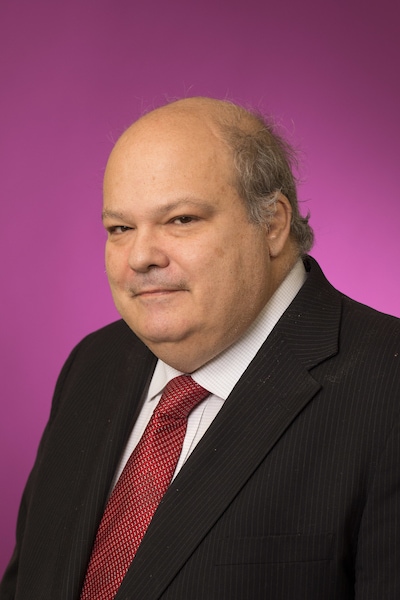 Associate Dean for Faculty Development
Chair and Professor of the Department of Psychiatric Rehabilitation and Counseling Professions
kgill@rutgers.edu
908-889-2438
Riva Touger-Decker, Ph.D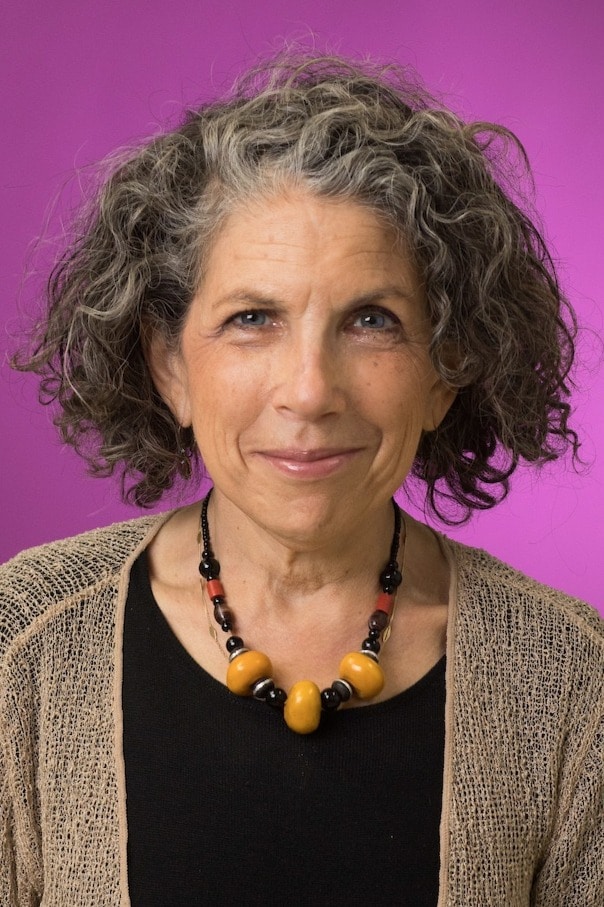 Associate Dean for Global Affairs
Chair and Professor of the Department of Clinical and Preventative Nutritional Sciences
decker@shp.rtugers.edu
973-972-6596
Jill Reichman, DMH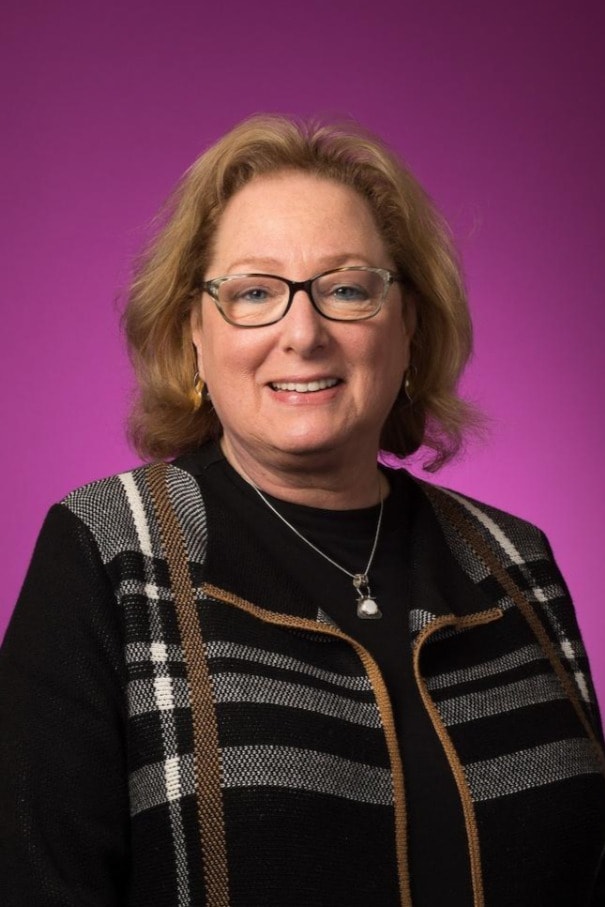 Chair of the Department of Physician Assistant Studies and Practice
reichmji@rutgers.edu
732-235-4445
ADMINISTRATIVE LEADERSHIP TEAM
Karen Shapiro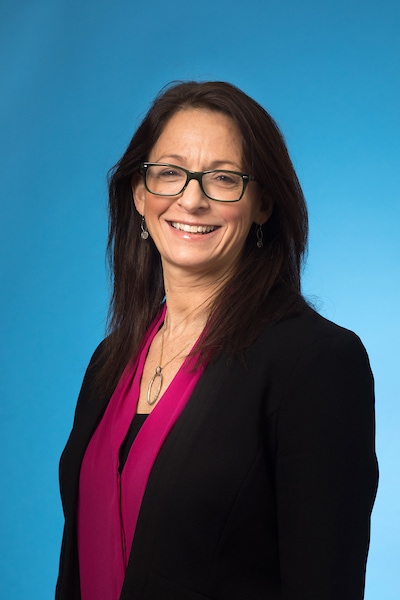 Chief Administrative Officer
karen.shapiro@rutgers.edu
973-972-0297
Vernon A. Cabalfin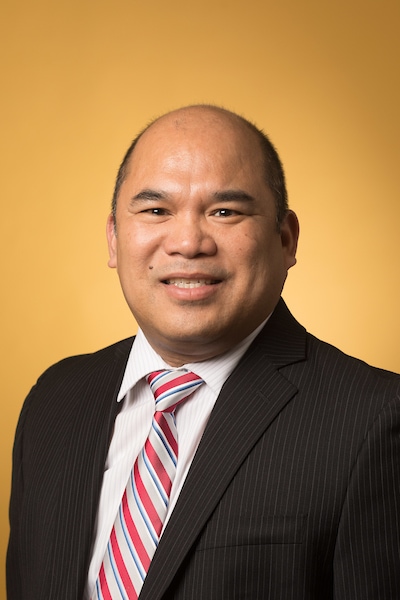 Assistant Dean for Technology and Facilities
cabalfva@rutgers.edu
973-972-8310 / 908-889-2499
Bianca Thompson-Owen, MA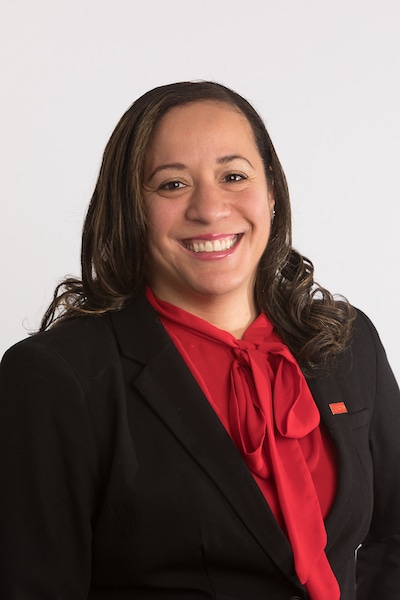 Assistant Dean for Enrollment Management and Student Success
thompsbm@rutgers.edu
973-972-8514
Douglas S. Lomonaco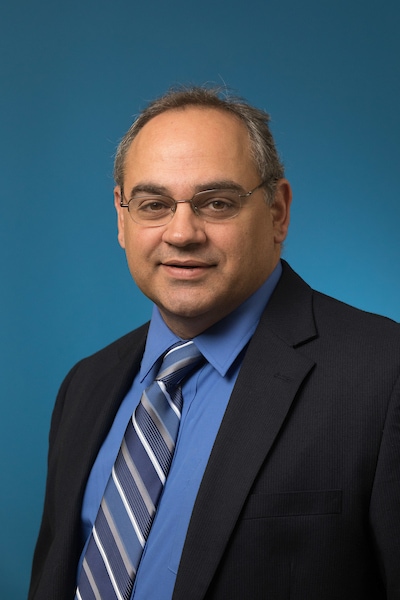 Assistant Dean for Student Affairs
lomonado@rutgers.edu
973-972-3877
Alexis Fulks, MS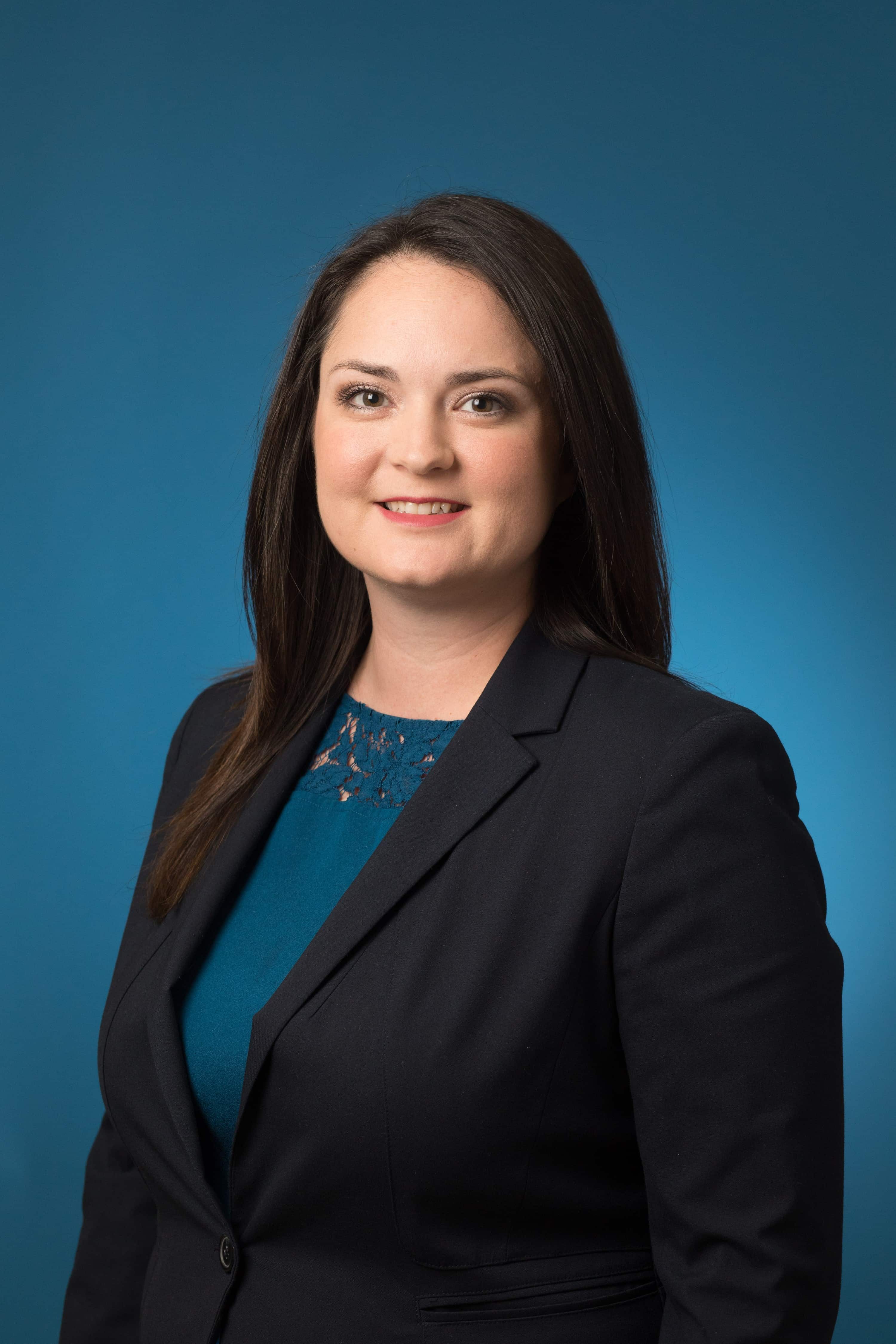 Director Marketing, Communications, and Strategic Initiatives
ahf37@shp.rutgers.edu
973-972-4339
Michele Sisco, MPA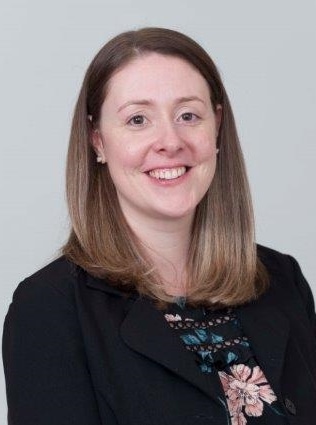 Administrative Director, Research
mcoral@shp.rutgers.edu
973-972-4678

65 Bergen Street, Suite 120, Newark, NJ 07107-1709

Admissions: 973-972-5454 Dean's office: 973-972-4276 FAX: 973-972-7028
Copyright ©2017, Rutgers, The State University of New Jersey, an equal opportunity, affirmative action institution. All rights reserved.