#1 College in the Nation for Health Professions – College Factual
With 40 degree and certificate options at the graduate and undergraduate level, we are the nation's largest health professions. Students take general ed courses at our partner schools or other accredited colleges or universities, and complete a degree or certificate at Rutgers SHP in their majors. We are proud to say our graduates have a nearly 100% placement rate within the first three months of graduation.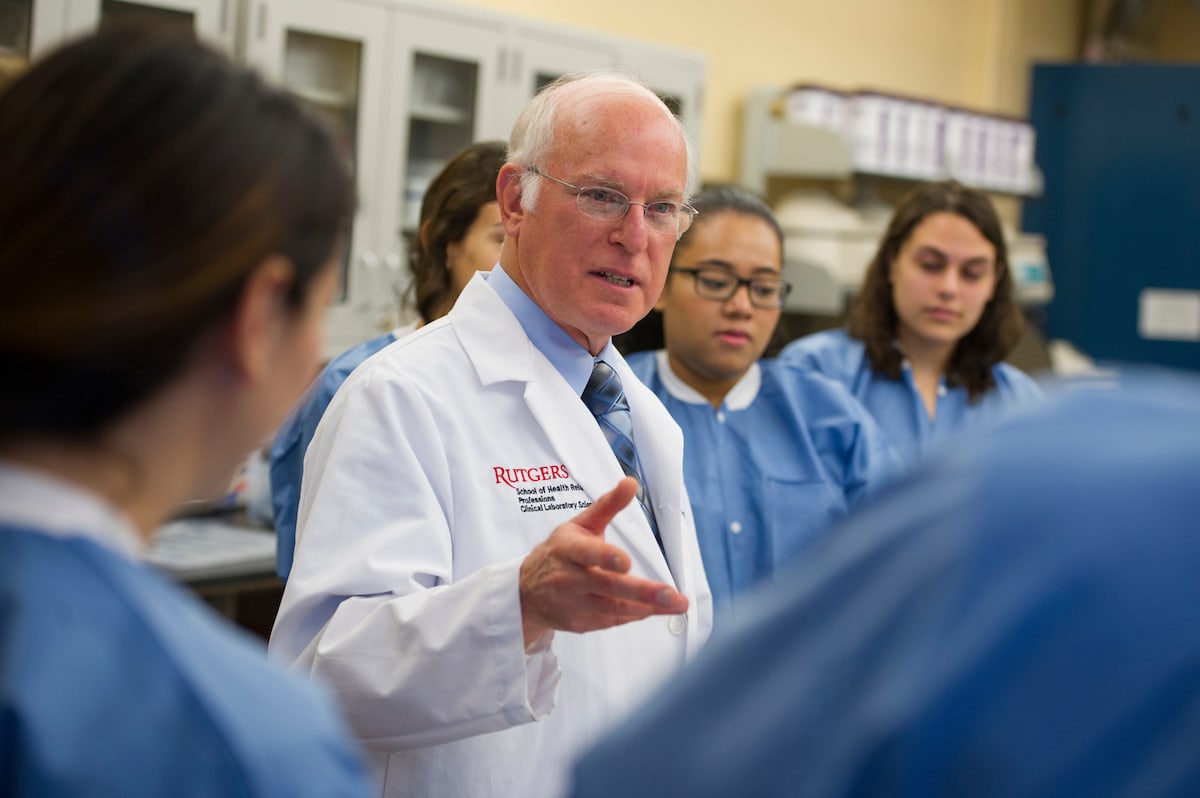 Undergraduate Degrees
Endless opportunities
Undergraduate Degrees
The School of Health Professions offers undergraduate programs in  clinical laboratory sciences,  health sciences, health information management, nutritional sciences, medical imaging, and psychiatric rehabilitation and counseling. With on-campus and online options available, Rutgers teaches students to be versatile professionals prepared to not only improve lives but also be problem-solvers and inventors of new technologies.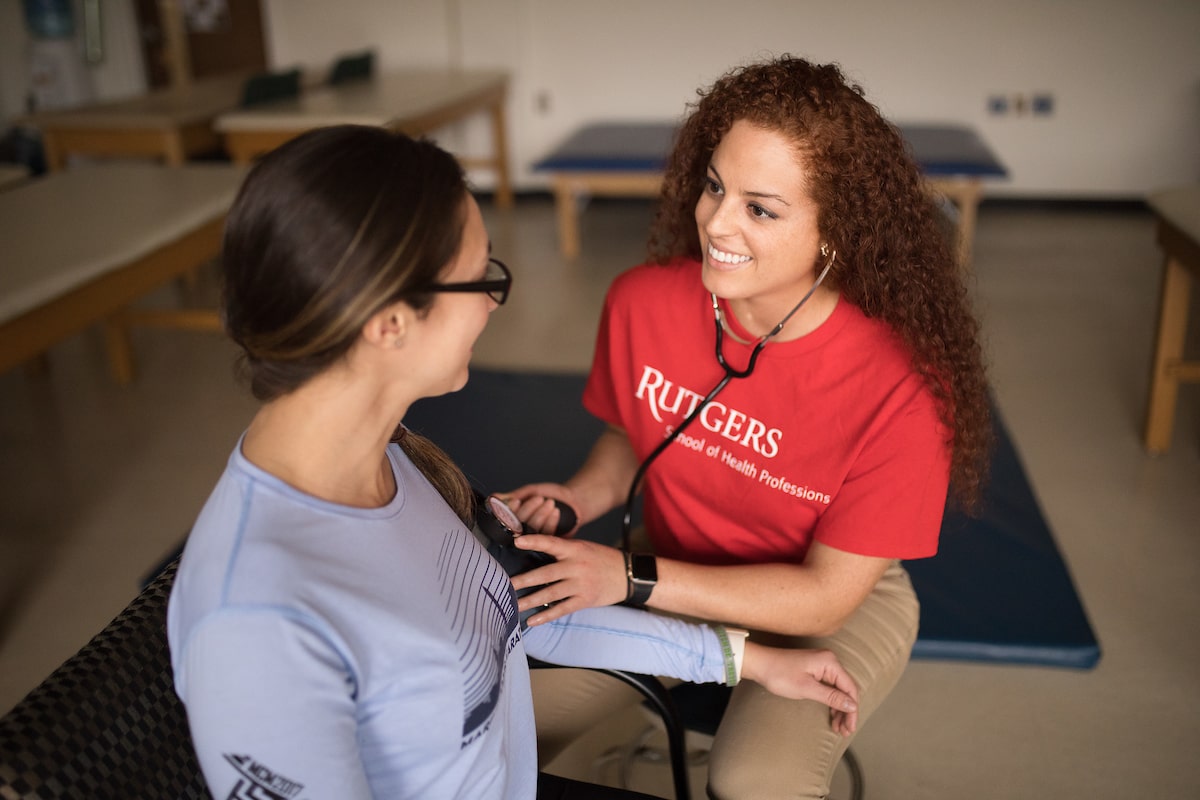 Graduate Degrees
Career advancement
Graduate Degrees
Our graduate programs in clinical laboratory sciences, bioinformatics, nutritional sciences, physician assistant, physical therapy,  and psychiatric rehabilitation and counseling, offer rigorous hands-on training, superior clinical experiences and stimulating classroom settings that will prepare you to deliver exceptional patient-focused care.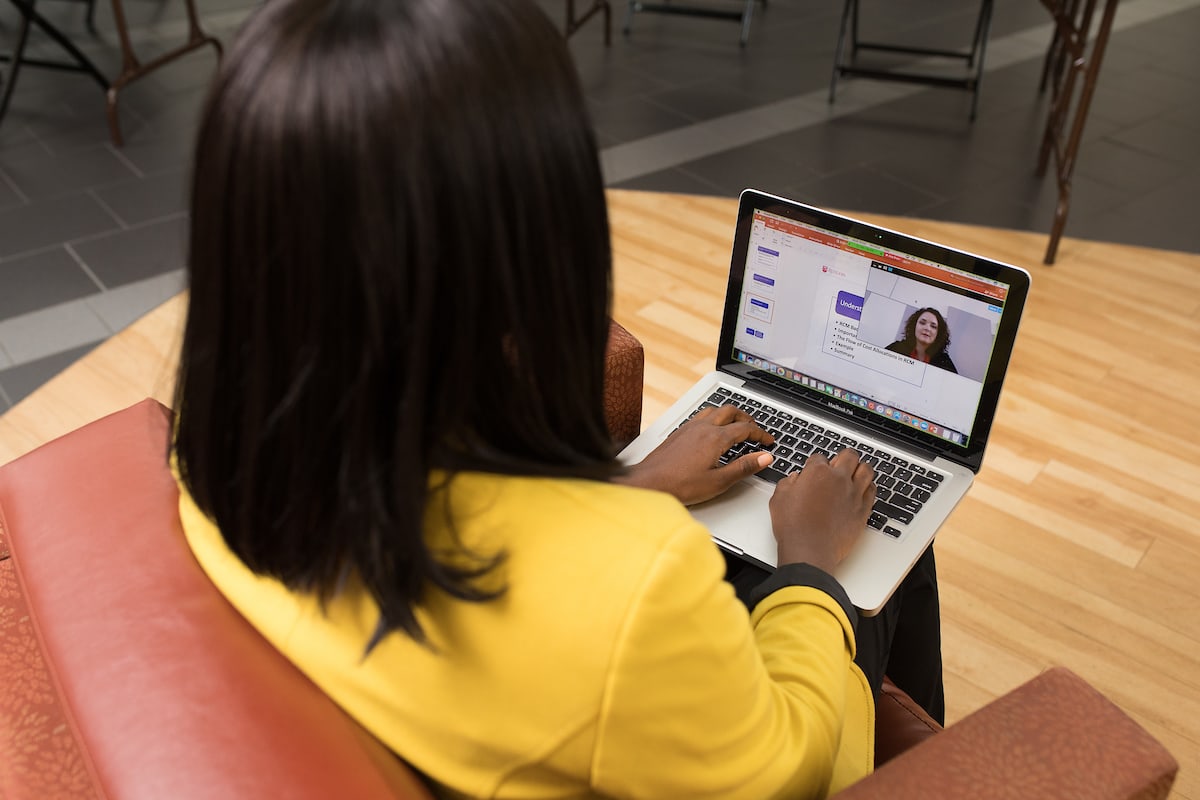 Certificate Programs
Explore the possibility
Certificate Programs
We offer a variety of certificate opportunities to meet the needs of health professionals for both career advancement and continuing education.  Designed to meet the diverse needs of health professionals, they range from single session short-term courses to advanced certificates in specific professional areas.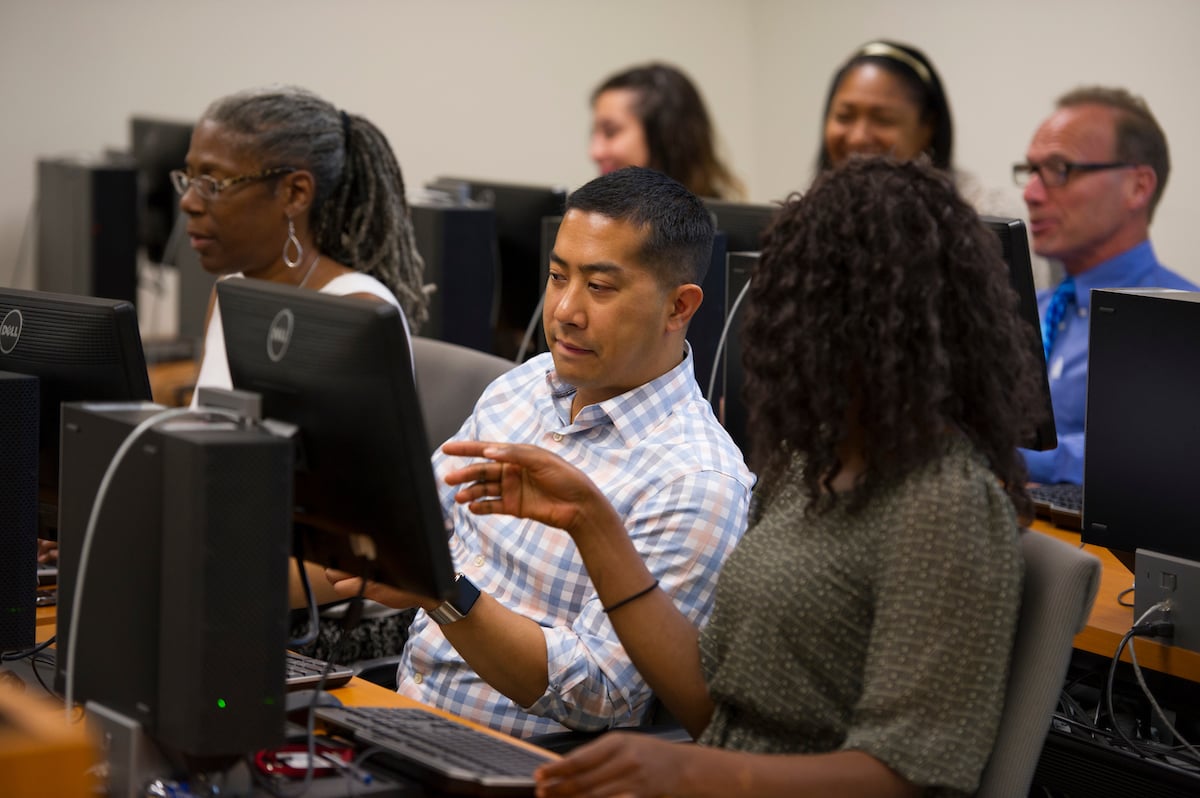 Continuing Education
Leading the way
Center for Advancement & Continuing Education
We believe that continuing education is a lifelong commitment for health professionals, starting the moment they enter practice. Our health professions programs offer innovative continuing professional education opportunities on campus  and online that were created to meet the changing needs of health professionals in practice, education, and research.
Beverly McCarron
Promoting Good Mental Health in NJ Schools 
School superintendents, mental health experts gather at Rutgers to improve services
New Jersey educators and nationally known mental health practitioners and leaders came together at Rutgers this summer in […]
Big 10 Concussion Research
Beverly McCarron
Big 10 Concussion Research
Researcher Dr. Carrie Esopenko and Kyle Brostrand, coordinator of concussion management and research for the Scarlet Knights, are working on the Big 10-Ivy League groundbreaking study. Read […]