School of Health Professions: A Day in the Life
A day at our school offers a glimpse of passionate, dedicated students and faculty in our 40 health professions programs
working purposefully to meet the challenges of 21st century health care. Watch our Physician Assistant students
use a high-tech digital learning tool – a virtual cadaver – to deepen their understanding of anatomy and clinical science.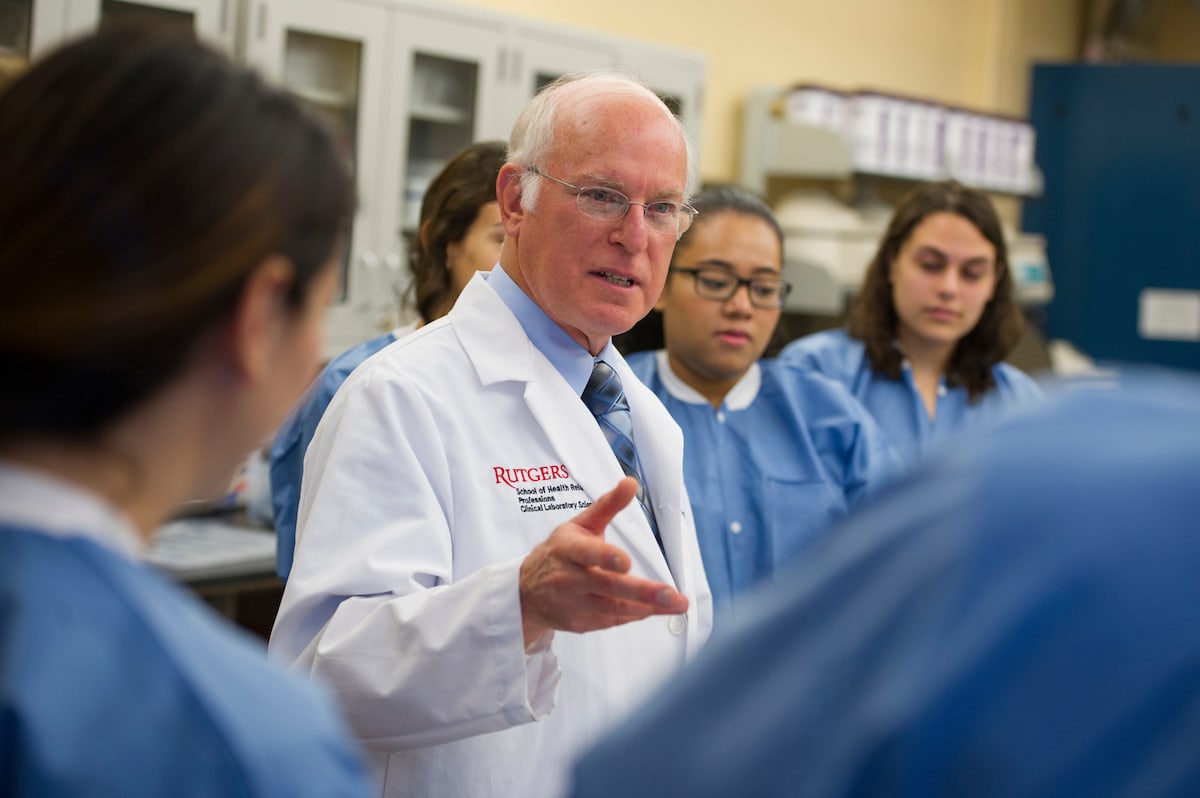 Undergraduate Degrees
Endless opportunities
Undergraduate Degrees
The School of Health Professions offers undergraduate programs in  clinical laboratory sciences,  health sciences, health information management, nutritional sciences, medical imaging, and psychiatric rehabilitation and counseling. With on-campus and online options available, Rutgers teaches students to be versatile professionals prepared to not only improve lives but also be problem-solvers and inventors of new technologies.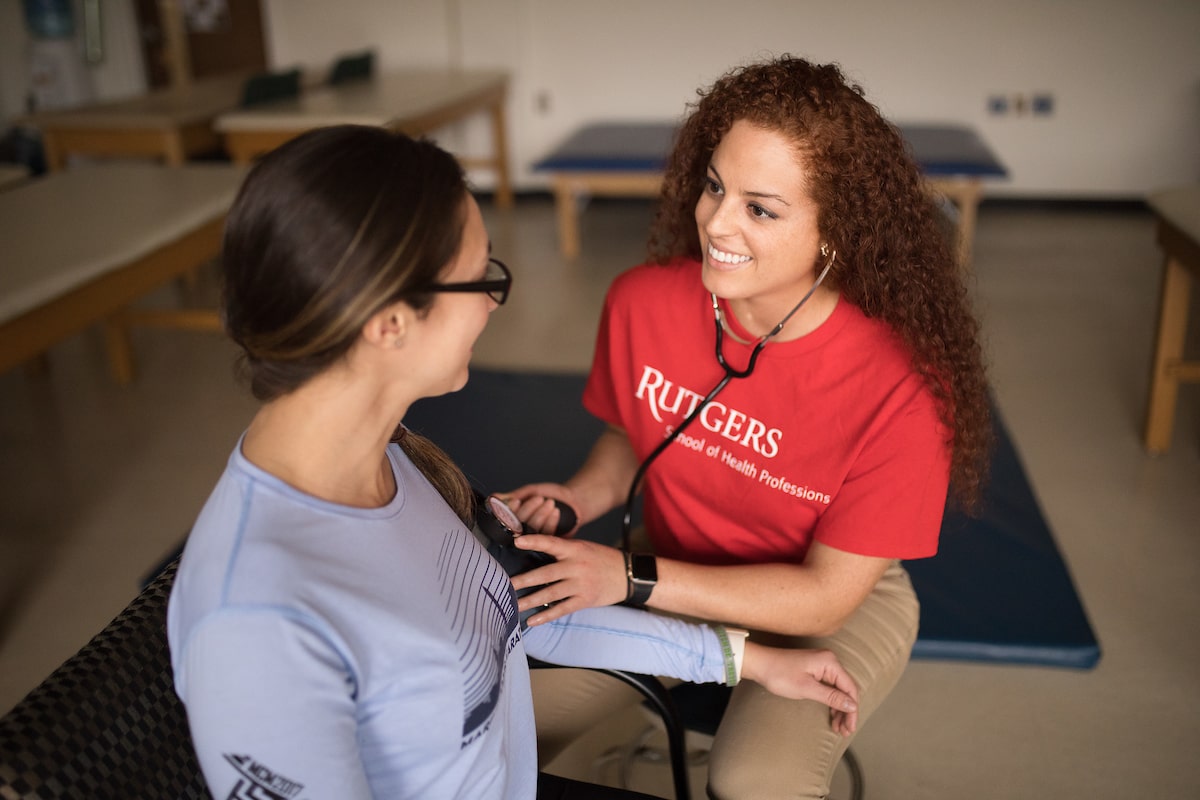 Graduate Degrees
Career advancement
Graduate Degrees
Our graduate programs in clinical laboratory sciences, bioinformatics, nutritional sciences, physician assistant, physical therapy,  and psychiatric rehabilitation and counseling, offer rigorous hands-on training, superior clinical experiences and stimulating classroom settings that will prepare you to deliver exceptional patient-focused care.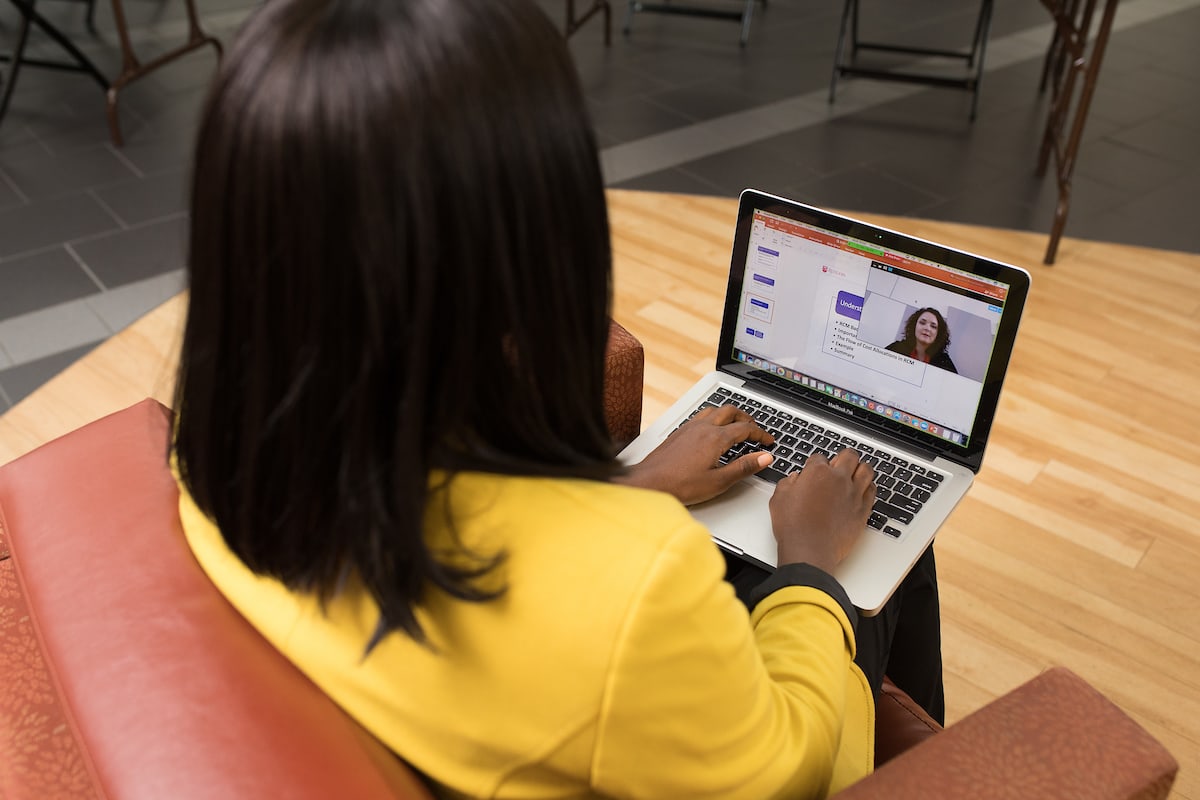 Certificate Programs
Explore the possibility
Certificate Programs
We offer a variety of certificate opportunities to meet the needs of health professionals for both career advancement and continuing education.  Designed to meet the diverse needs of health professionals, they range from single session short-term courses to advanced certificates in specific professional areas.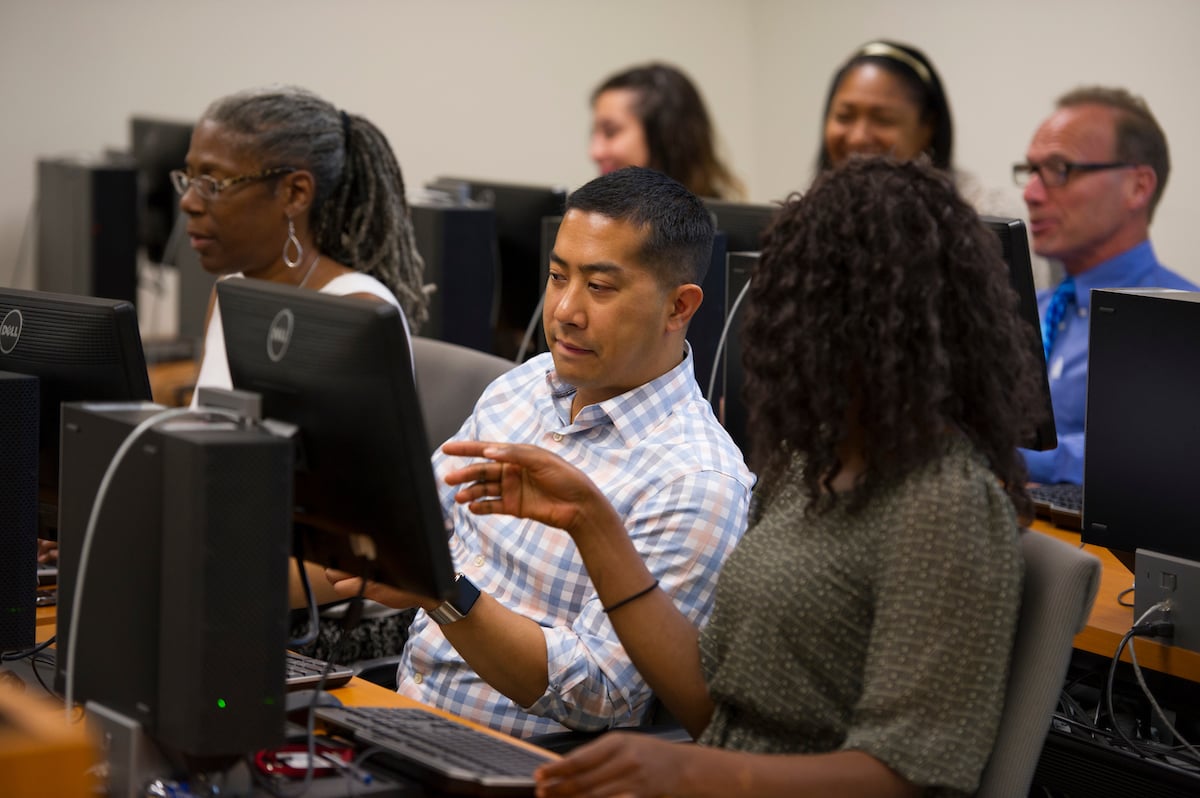 Continuing Education
Leading the way
Center for Advancement & Continuing Education
We believe that continuing education is a lifelong commitment for health professionals, starting the moment they enter practice. Our health professions programs offer innovative continuing professional education opportunities on campus  and online that were created to meet the changing needs of health professionals in practice, education, and research.
EOF Retreat Sets Disadvantaged Students Up for Success
Beverly McCarron
EOF  Retreat Sets Disadvantaged Students Up for Success
SOMERSET, NJ – Spread across a swath of green grass, students on Yoga mats were practicing breathing, stretching, and balancing.
Later, they would learn about healthy food […]
Delivering High-Tech Science Learning
Beverly McCarron
Delivering High-Tech Health Sciences Learning
This virtual dissection table displays the life-size three-dimensional image of a cadaver—in this case, the body of a 38-year-old man who donated his body for medical research. The […]
Rutgers SHP to Develop Center to Train Mental Health Workforce
Muhammad Abdullah
Rutgers SHP to Develop Center to Train Mental Health Workforce
Rutgers School of Health Professions has been awarded a prestigious federal grant of $4.2 million to train the mental health workforce in the delivery […]