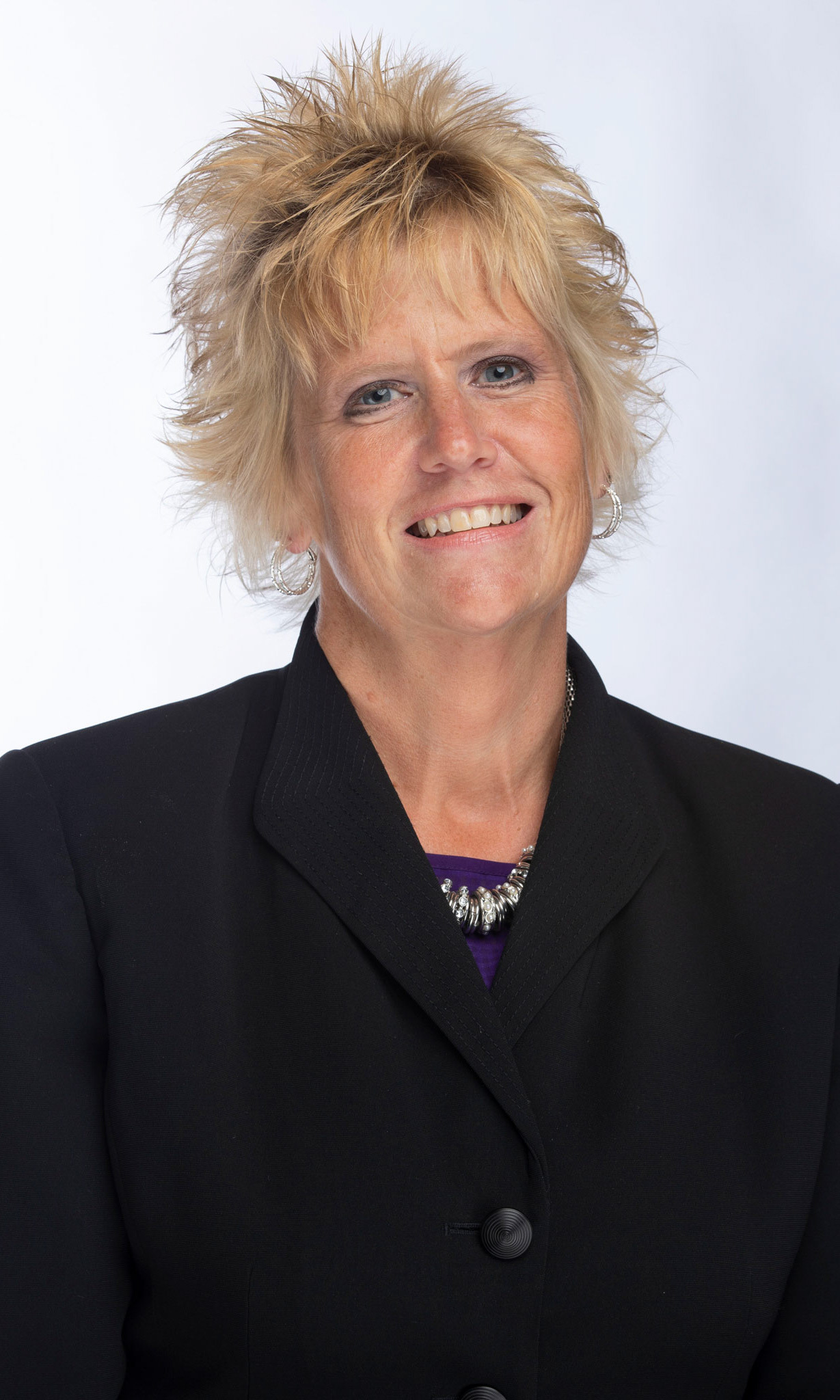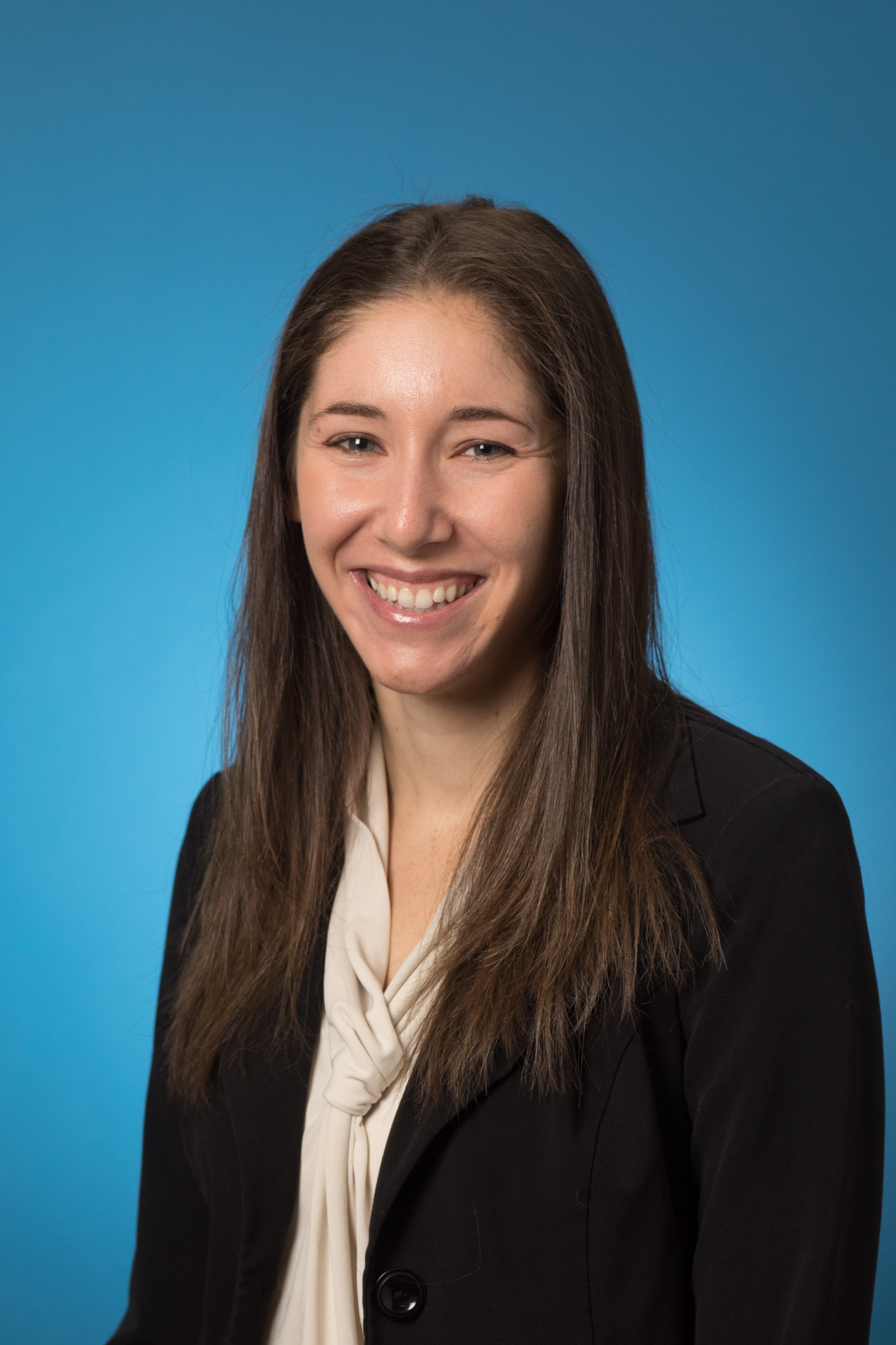 If you are interestedin becoming a Field Work Educator, please contact Tiffany Benaroya.
Occupational Therapy Assistant – Associate in Science Degree
Serve the Well-being of Others in Health Care, Educational, and Community Groups
The Rutgers School of Health Profession's Occupational Therapy Assistant (OTA) Program is a 74-credit Associate in Science degree that prepares students as professionals who contribute to the health and well-being of all populations. Our graduates serve people of all ages who experience illness, disease, disability, disadvantages, trauma, and challenging life circumstances, helping them to adapt through participation in meaningful occupations.
The OTA graduate practices as a dynamic and inter-professional team member, working under the supervision of an occupational therapist, within health care, educational, and other community systems.
The OTA profession is one of the fastest growing health professions. According to U.S. Bureau of Labor Statistics, employment of Occupational Therapy Assistants is expected to increase 28 percent between 2016 and 2026.
We are accredited by the Accreditation Council for Occupational Therapy Education (ACOTE) of the American Occupational Therapy Association (AOTA), located at 6116 Executive Boulevard, Suite 200, North Bethesda, MD 20852-4929.  ACOTE's telephone number c/o AOTA is (301) 652-AOTA and its Web address is www.acoteonline.org
Graduates of an ACOTE-accredited program are eligible to sit for the national certification examination administered by the National Board for Certification in Occupational Therapy (NBCOT). After successful completion of this exam, the individual will be a Certified Occupational Therapy Assistant (COTA). In addition, most states including New Jersey require licensure in order to practice; however, state licenses are usually based on the results of the NBCOT Certification Examination.
For more info, contact Deb McKernan-Ace via phone 908-889-2474 or email dam440@shp.rutgers.edu.
Classes are offered on the Busch Campus in Piscataway. Semester schedules vary but include both daytime and nighttime classes each semester.
Fast Facts:
Students have achieved 97% pass rate on the national certification exam for three consecutive year

Students routinely surpass the national average score and passing rate

11 college partners across the state provide an excellent academic foundation for our program

100% of students surveyed were satisfied with the academic and fieldwork curriculum

86% of certified graduates are employed as OTAs
"My favorite part is the fieldwork. I'm able to have hands-on involvement in actual therapy sessions. I have found my passion."  – Alicia, Class of 2018.
"I've been able to connect what I'm learning in class to my fieldwork." – Amanda, Class of 2018
"My favorite part of the program is learning from the professors – there's so much to learn from them," – Thomas, Class of 2018
"Our Rutgers graduate is exceptional; she goes the extra mile with her patients. Good knowledge base, eager to learn new skills, and also a great team member." – employer-provided feedback on satisfaction survey with Rutgers SHP OTA graduates
Hear Rutgers SHP students explain why they chose the OTA profession.
Program results from the National Board for Certification in Occupational Therapy (NBCOT) can be found at: https://secure.nbcot.org/data/schoolstats.aspx  
Graduation Rate for Rutgers OTA Program:  
| | | |
| --- | --- | --- |
| Graduation Year | Student entering/graduating | Graduation rate |
| | | |
| 2021 | 25/22 | 88% |
| 2020 | 28/27 | 96% |
| 2019 | 26/24 | 92% |
| Total | 79/73 | 92% |
For more info, contact Deb McKernan-Ace via phone 908-889-2474 or email dam440@shp.rutgers.edu.
You are invited to a Virtual Open House to explore the AS Occupational Therapy Assistant degree program on October 22 at 6:00 p.m. ET. Please register in advance to receive the Zoom link.
Due to the effects of COVID on the community, the OTA program will be waiving the requirements for the 20 hours of observation. Applicants will be required to complete a module assignment as a replacement for the observation hours.
The admission deadlines are: Spring 11/1, fall 6/1
The Rutgers SHP OTA program is a collaboration with other community colleges.
Before applying, students must start by contacting a Partner College to ensure they have satisfied general education requirements. If they haven't, an advisor can guide them in courses that must be taken.
Contact information for each Partner College is available in the drop-down menu below.
Please complete our online application.
Please submit official college transcripts that document a grade of "C" or better in each pre-professional course listed below, and a minimum cumulative grade-point-average of 2.5 in these courses:

6 Communication Credits
3  English Composition I
3  English Composition II9 Social Sciences Credits
3  Introduction to Psychology
3  Developmental Psychology
3  Introduction to Sociology11 Science and Math Credits
4  Anatomy & Physiology I with Lab
4  Anatomy & Physiology II with Lab
3 College Math, Algebra or Statistics6  Humanities Credits
3  Ethics or Philosophy
3  Diversity Studies

Applicants must provide documentation of enrollment in all remaining courses to ensure this coursework is complete prior to the start of fall classes at Rutgers. Applicants may request permission to take these courses concurrent with the professional curriculum: Introduction to Sociology, Ethics or Philosophy, and Diversity Studies. Applicant transcript must document that courses in Developmental Psychology/Lifespan and Human Anatomy and Physiology have been completed within the past five years. Anatomy and Physiology I and II must be completed at the same college or university to ensure all material is covered in a comprehensive and sequential manner. Alternatively, applicants may submit a request to waive the five-year requirement by providing documentation that knowledge from Human Anatomy and Physiology and/or Developmental Psychology/Lifespan has been used in an employment situation during the past five years. This documentation will be reviewed and considered by the Admissions Committee for the OTA Program. This documentation must include: Job description with narrative statement describing how knowledge from coursework was used in employment setting and letter of recommendation from a person of authority at the work agency which includes reference to job functions where this knowledge was applied.
Applicant must complete and submit documentation of a minimum of 20 hours of observation experience in a setting where occupational therapy services are provided. The documentation of this required observation must be signed by a licensed occupational therapist or licensed occupational therapy assistant preferably on the facility letterhead.
Applicant must submit two letters of recommendation using the OTA Applicant Recommendation Form; one must be from an occupational therapist or an occupational therapy assistant.
Applicant must write and submit an essay justifying OT as a career choice, reflecting on volunteer experience, prerequisite coursework, and other community service.
Selected applicants must participate in an on-site meeting with the OTA Program Admission Committee. This includes an individual, and group interview, and the applicant must complete an on-site writing sample.
All supporting documents must be mailed to: SHP Office of Admissions, 65 Bergen St. Room 152, Newark, NJ 07107
*Applicants who did not attend secondary school in the US or have not completed a sufficient number of college level English courses are required to take the Test of English as a Foreign Language (TOEFL). Acceptable scores for TOEFL are as follows: 550 and above for paper based test and 79 for Internet based test. All results must be forwarded directly to SHPR from the testing agency. Please note that a felony conviction may affect a graduate's ability to sit for the NBCOT certification examination or attain state licensure. An individual who is considering entering an OT educational program or who has already entered an OT educational program can have his or her background reviewed by requesting an Early Determination Review. The fee for this review is $100.00. For information on candidate code of conduct, character, and early review contact: Credentialing Services at NBCOT 12 S. Summit Avenue, Suite 100 Gaithersburg, MD 20877 (301) 990-7979 character.review@nbcot.org www.nbcot.org
Partner Colleges
Contact our Office of Enrollment Services with questions about requirements, admission, or application process at: 
(973) 972-5454
or 
SHPadm@shp.rutgers.edu
. The Office of Enrollment Services is open from 8:30 a.m. to 5 p.m. Monday through Friday.
Camden County College
P.O. Box 200 College Dr
Blackwood, NJ 08012
Contact: Professor Betty Joynes
E mail: bjoynes@camdencc.edu
Students must complete all 30-credits of the pre-professional OTA curriculum at Camden County College
County College of Morris
214 Center Grove Road
Randolph, NJ 07869
Contact: Bryan Lemme
blemme@ccm.edu
Students must complete all 32-credits of the pre-professional OTA curriculum at CCM-(no transfer credits are accepted)
Cumberland County College
College Drive, PO Box 1500
Vineland, NJ 08362
Contact: Veronica Chainey, Student Development Advisor
vchainey@cccnj.edu / 856-691-8600 x 1286 or 856-200-4533
http://www.cccnj.edu/academics/occupational-therapy-assistant
Hudson County Community College
870 Bergen Avenue
Jersey City, NJ 07306
Contact:  Kathleen Smith-Wenning
ksmith-wenning@hccc.edu / 201-360-4284
Mercer County Community College
West Windsor, New Jersey
Contact: Barbara Behrens, PTA, MS, PTA Program Professor and OTA Program Coordinator
ota@mccc.edu
Students must take at least 15-credits of the pre-professional curriculu