SHP's Founding Dean John P. Martin Passed Away Sept. 11
Founding Dean John P. Martin, who headed the School of Health Professions school from 1976-1988, passed away on Sept. 11.
The plan for a school for allied health professionals was approved in 1973 by the board of trustees of the College of Medicine and Dentistry.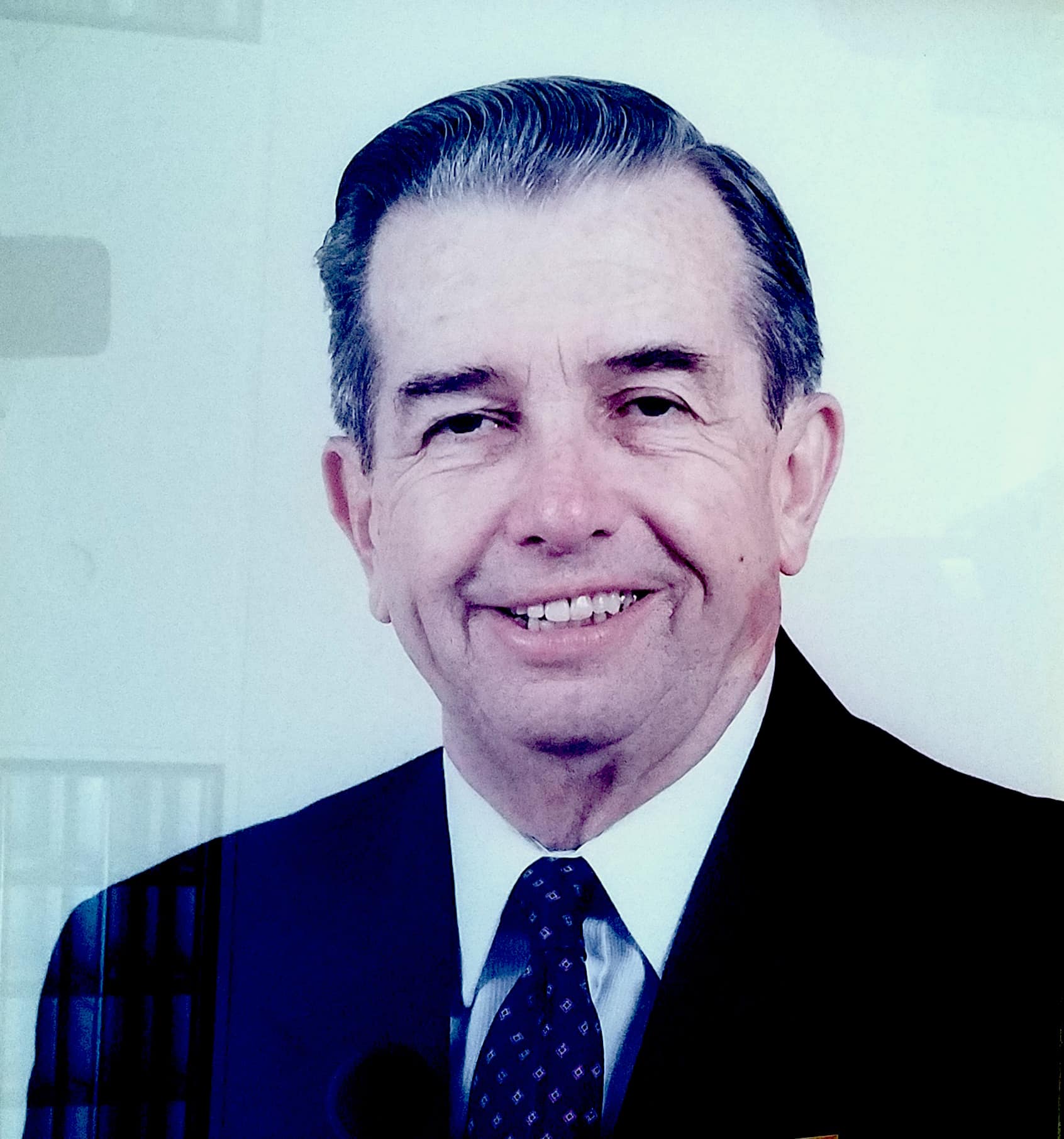 It was headed by Dean Martin, who had been given the monumental task of pulling together a variety programs housed in multiple schools and forming them into one entity called the School of Allied Health Professions.
Faculty appointment guidelines had to be written, executive councils and curriculum committees formed, curriculum standards set. The first fall faculty meeting featured cheese doodles and soda, which was reflective not only his frugality, but the school's modest budget.
When it opened in 1976, the school had 11 certificate programs, but no degree-granting power.
"We were severely limited by not being allowed to offer any kind of degree," said Dean David Gibson, who worked with and then succeeded Dean Martin from 1989-2008.
"Dr. Martin decided to make an application for degree-granting authority. He pleaded our case so successfully and we were then granted joint-degree authority with partner colleges. That was a breakthrough for us."
The first degree awarded was a B.S. in Clinical Lab Science.
Dean Martin worked with the allied health accreditation system to ensure that all programs were accredited so that graduating students would meet hiring standards when they applied for jobs.
Accreditation also opened the door for students to become eligible for federal and state financial aid.
On a personal level, Dean Martin was the kind of leader that would stop by someone's office, and invite them to lunch, said SHP Professor Julie O'Sullivan Maillet, a 1976 graduate, and later faculty, associate dean and interim dean of the school.
Dean Martin was good-natured, even when everyone would where ask where his sidekick Jerry Lewis was, recalled SHP Professor Nancy Kirsch.
With the help of a strong executive team that he brought in, Dean Martin built the school's infrastructure, establishing the foundation for the School of Health Professions as we know it today.