Instant Decision Day
5 – 7 p.m. on Thursday, June 3
M.S. in Health Information Management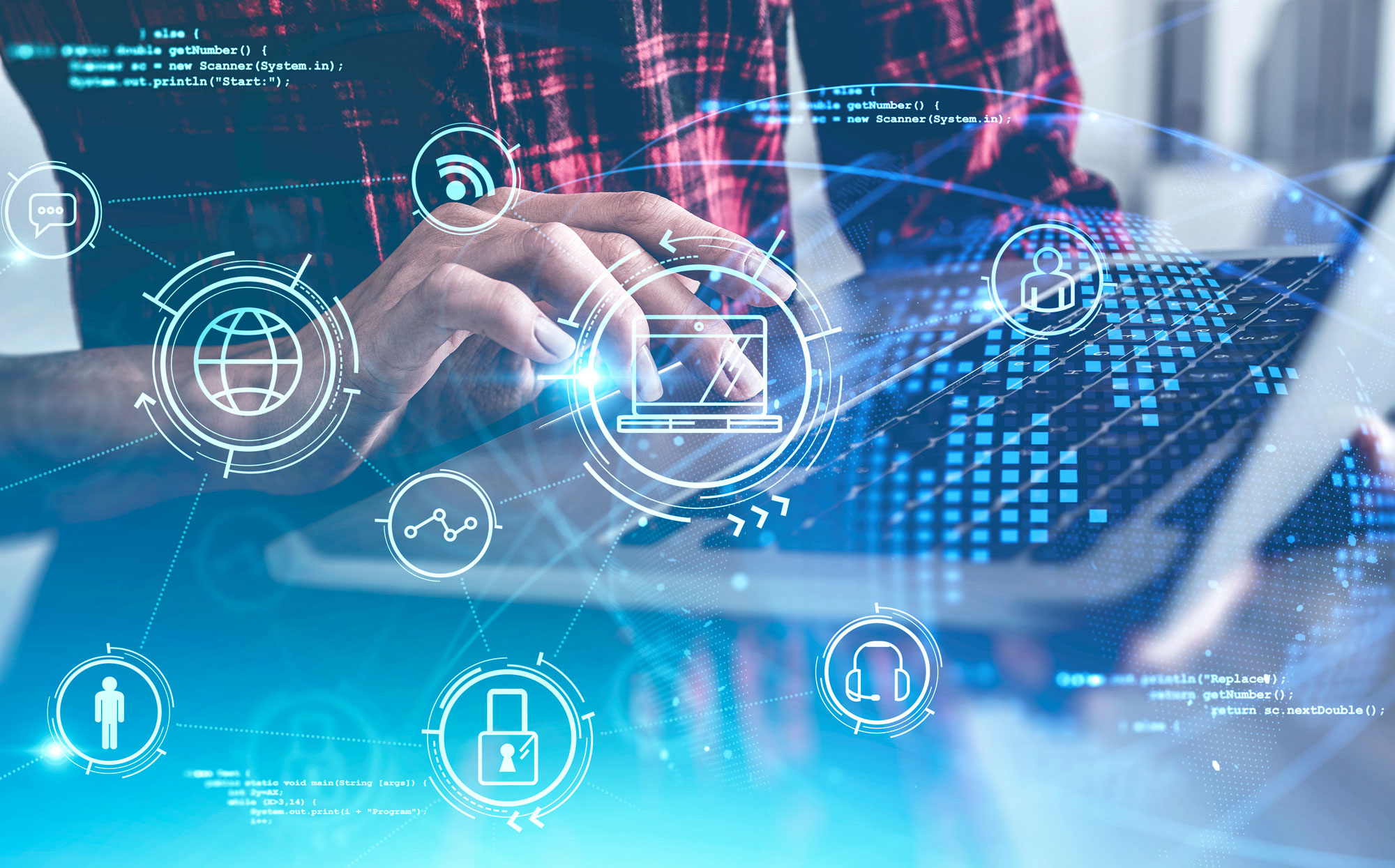 What is Instant Decision Day?
If you're not familiar with instant decision days, think of them as the cure to the stress that can be tied to the months of waiting between when you apply for a program and when you receive an admissions decision.
During our instant decision day, you can virtually meet with an admissions officer, and in less than 30 minutes, leave the Zoom or phone meeting with an admissions decision in hand.
What can you expect on the day of the event?
On the day of this virtual event, you'll meet with one of our admissions officers for about 30 minutes via Zoom or phone call. Visualize this time as a pleasant conversation between you and someone who is very interested in helping you move forward toward your professional goals.
You'll have the opportunity to discuss your academic history, expand on your accomplishments, and discuss questions about the application process or our programs.
How can you secure your spot?
Because of the personal nature of this virtual event, meeting slots are limited. We invite you to pick from one of the time windows below to secure your slot.
Unlike an in-person event, where you may be waiting in line to speak with someone from our school, scheduling your appointment here secures your spot and eliminates any wait time.
Spots will fill up quickly, so we encourage you to secure your appointment if you're interested in participating.
Eligibility Criteria
Please Note: No GRE is required
Minimum of 3.0 GPA
A Bachelor's Degree from an accredited institution in the U.S., or its equivalent, with a major in health information management, any field of health sciences, nursing, biostatistics, genomics, or an equivalent field of study.
Official transcripts of previous collegiate work or last-earned degrees. International students must provide WES evaluation of their foreign degrees.
Please Sign-up for a Time Slot, Registration is Required
About Graduates of the M.S. in Health Information Management Program at Rutgers School of Health Professions
Graduates of our M.S. in Health Information Management program leave with a higher level of skills that prepare them to manage people and apply health information and data to impactful decision-making.
They launch into one of the most promising biomedical science and information technology frontiers of the 21st century, driving change in the healthcare and pharmaceutical industries in countless ways.
This program is offered 100% online, full-time and part-time.
About the Rutgers School of Health Professions
The Rutgers School of Health Professions is the largest, most comprehensive health professions school in the nation.
Our school at a glance.
We offer degrees in high-demand fields with robust career markets.
Our school offers diverse clinical affiliations with highly regarded medical facilities.
Our faculty are not only experts in their fields, but committed to offering you scholarship, research, and professional leadership opportunities.
We are proud to be recognized as the nation's most diverse university, with students from a rich mix of racial, ethnic, and socio-economic backgrounds.
Interested in Our School But Still Undecided?
Check out our Fast Facts to see why Rutgers School of Health Professions was voted #1 in Best Colleges to study Health Professions.
Connect with an admissions counselor who will guide you through the decision-making and application process.
Contact an admissions counselor via phone: 973-972-5454
Contact an admissions counselor via email: shpadm@shp.rutgers.edu