Scholarship Recipients
Congratulations 2018-2019 Scholarship Awardees
ASAHP Scholarship of Excellence
Michael Kortbawi
Michael Kortbawi, M.S. Healthcare Management student, was awarded a presstigious Association of Schools of Allied Health Professions scholarship, in part for his dedication to improving access to cancer treatment for underserved populations at University Hospital, where he is chief nuclear medicine technologist.
SHP Scholarship Recipients
Catherine & Kenneth T. Gill Scholarship
Stephanie Santos
Champions Scholarship
Ilen Cabrera-Bernard
Estate of Edith T. Richards Scholarship
Terra Stowell
Nutritional Sciences Department Scholarship
Paula Caetano
Nutritional Sciences Department Part-Time Scholarship
Fareen Aziz
Laura Acosta
SHP Alumni Association Military/Veteran Appreciation Scholarship
Anthony Juliano
Elizabeth Meyers
SHP Endowed Scholarship
Mercedes Aguirre
Michael Cascio
Frank Livia
Alexander Olan
Shama Safdar
Rachel Swenarton
SHP Faculty & Staff Appreciation Scholarship
Jessica Intili
SHP Physical Therapy Scholarship
Samantha Niland
SHP Scholarship Fund
Kenvil Hernandez
Stanley S. Bergen Endowed Scholarship
Mina Lee
Student Assistant Endowment Fund
Terra Stowell
W. Paul Stillman Scholarship
Laura Acosta
Fareen Aziz
Stephanie Santos
Ellen Taylor
Crystal Vasquez
Nam Yip
Wells Fargo Scholarship
Terra Stowell
Judith Yannariello Scholarship
Julie Grigg
Dean's Scholarship Winners
Mercedes Aguirre
Esmeralda Amaya
Farnaz Azizi
Taylor Charles
Rebecca Cohen
Vittoria Contuzzi
Adam Coughlan
Jessica Deak
Christine Elassar
Chana Goldberg
Brittany Hoehlein
Marianne Ingersoll
Hafiz Jamal Kadri
Sandra Kirollos
David Lin
Jema Luna
Telisha Maye
Meagan McDermott
Elizabeth Meyers
Joshua Middlecamp
Alexander Olan
EjiroGhene Omosun
Morgan Petsch
Jordyn Platz
Stephanie Santos
Ashley Sclafani
Gabriela Sierra
Susan Stromberg
Brittany Gleeson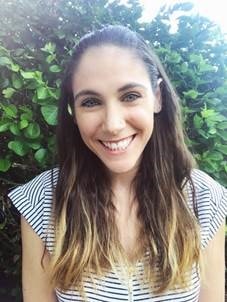 Dietetic Internship
Class of 2018
"I have a passion for nutrition and dietetics, which I've shown through my volunteer experience at health fairs and cooking demonstrations, my student liaison position for the Academy of Nutrition and Dietetics, and my past nutrition technician position. After graduation, I will take my registration exam to become a Registered Dietician Nutritionist.
"I was excited and grateful to hear I was a scholarship recipient. This will lighten my financial burden and bring me one step closer to reaching my goal. I am now able to focus more on learning, and less on paying tuition and school-related costs. I am inspired to use my education to help others and give back to the community."
Sami Jamal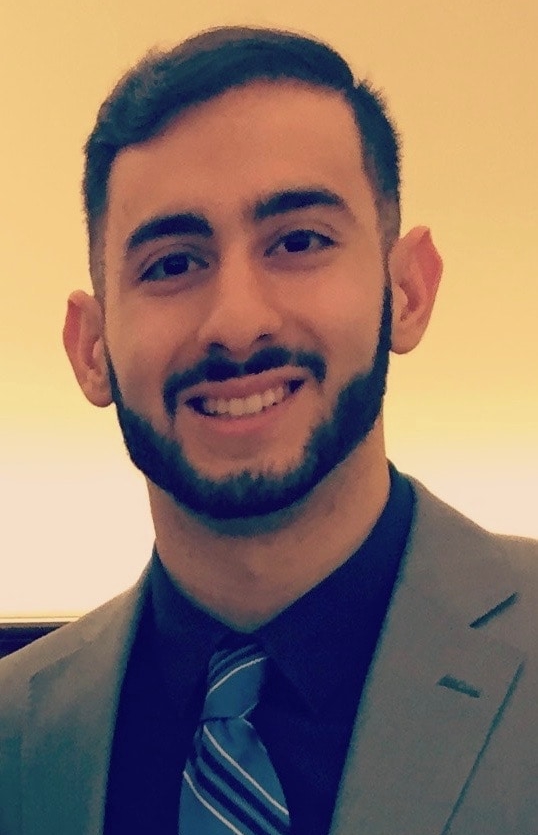 Doctor of  Physical Therapy
Class of 2020
"I was inspired to pursue this profession by the physical therapists that successfully rehabilitated my sports-related injuries throughout my life. I would ultimately like to work with athletes, specifically soccer players and gymnasts due to my personal experiences with those sports. I am also a personal trainer, and passionate about helping my clients reach their goals and obtain a higher level of functionality.
"Rutgers University has one of the most prestigious physical therapy programs in the country, and I am eager to learn the skills necessary to treat a wide and diverse variety of patients and make a difference in their lives, as you have made a difference in mine. Your willingness to support the health professions helps students like myself by lessening the financial burden that comes with pursuing advanced health care degrees."
Stephanie Santos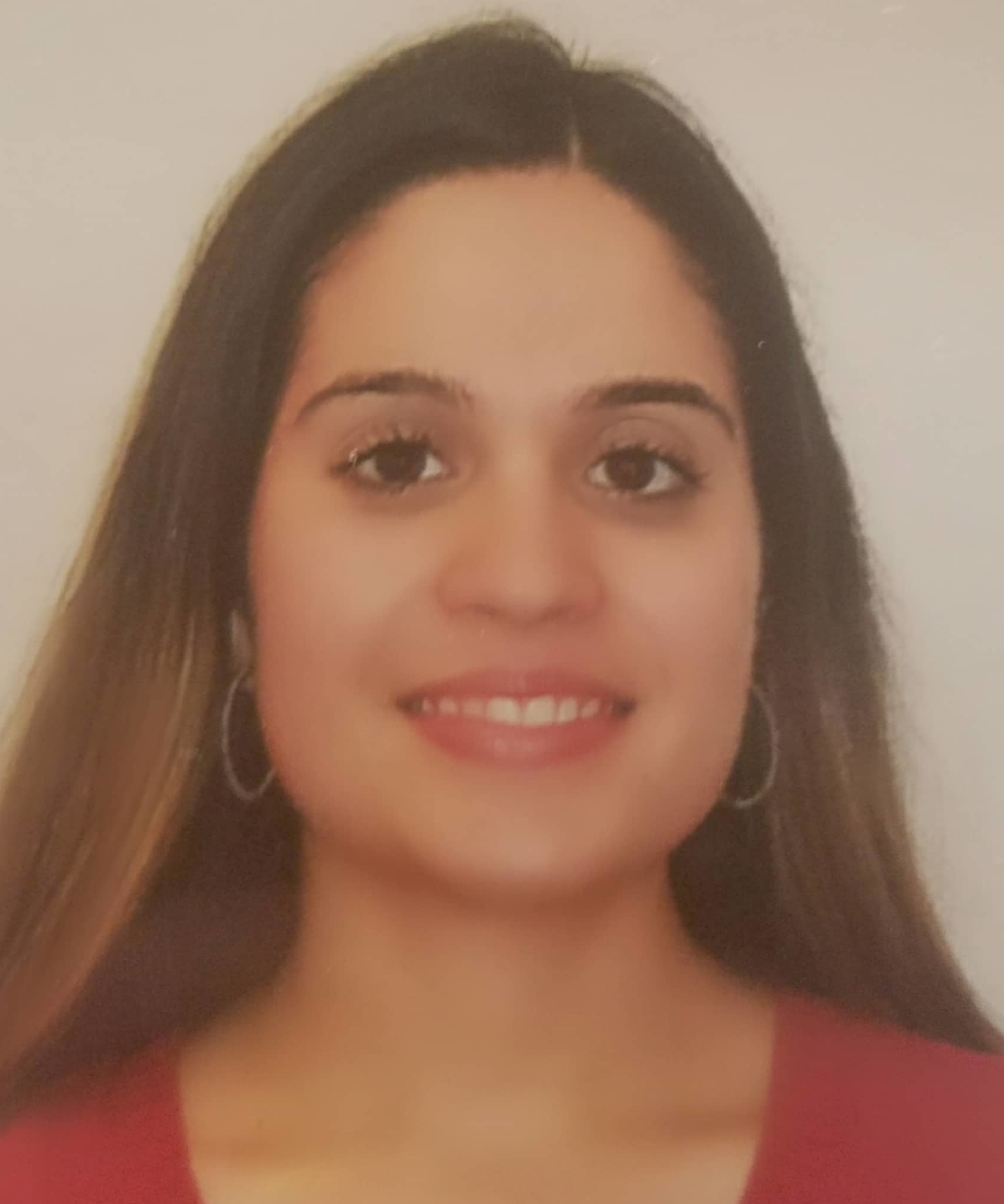 Ph.D Psychiatric Rehabilitation |
Class of 2021
"I have worked in the field of mental health for five years. I had the opportunity to help adults with psychiatric disabilities find the services and resources needed to integrate into the community. I observed some of they barriers they confronted, especially older adults, and it ignited my interest in conducting research to develop interventions and services tailored to the needs of this population.
"At Rutgers, I have been working as a research assistant with faculty members on a systemic literature review on wellness intervention for older adults. With the assistance of this scholarship, I look forward to continuing my studies to enhance my professional skills as a future researcher, educator, and counselor. Thank you for investing in me so I can invest in my career and make a difference in my profession."
David Lin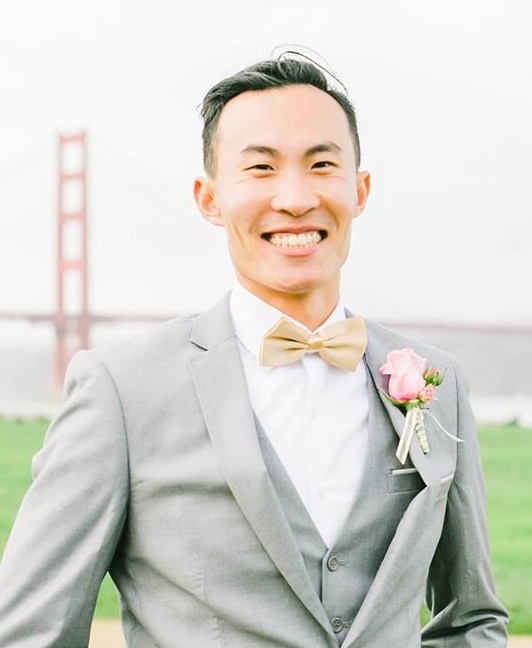 Doctor of Physical Therapy
Class of 2019
"Growing up as a first generation Cantonese-Chinese American, I faced financial and academic challenges. My parents braved coming to America with minimal education, and lack of English and applicable skills to make sure I will have a better life than they had in China. I am the first in my family to not only attend college, but to attend graduate school.
"My passion and altruism led to my decision to work in health care. I am committed to my education and to the healthcare field, and thanks to your generous scholarship award, I am one step closer to becoming a doctor of physical therapy."
Briana Hood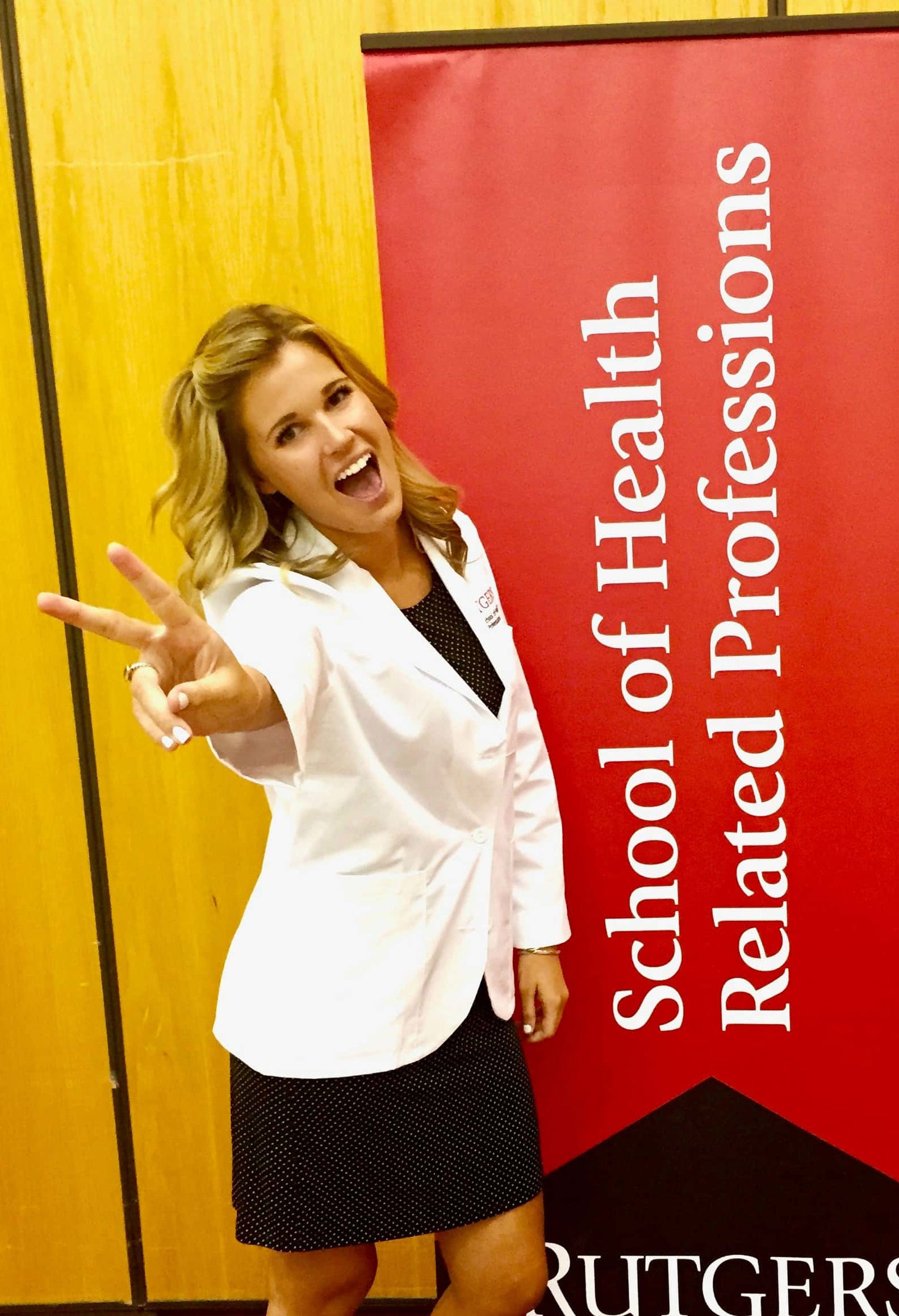 Doctor of Physical Therapy
Class of 2018
"My education is a doorway to my future, to my passion and to making a difference in the world. Currently, I am a certified strength and conditioning specialist in the area of Parkinson's therapy. In the future I hope to specialize in neurologic disorders, specifically, the Parkinson's population.
"This scholarship has helped to enhance my future career. It has allowed me to focus less on financial burdens and more on becoming the medical professional I have dreamed of becoming since I was a child. Your action has positively influenced my life and my future, and I hope my contribution to society through my career can one day pay back your generous scholarship award."

65 Bergen Street, Suite 120, Newark, NJ 07107-1709

Admissions: 973-972-5454 Dean's office: 973-972-4276 FAX: 973-972-7028
Copyright ©2017, Rutgers, The State University of New Jersey, an equal opportunity, affirmative action institution. All rights reserved.