Workforce Development Team Aids in COVID-19 Vaccine Trials
Their task, as part of a multi-million federal grant initiative, was to establish workforce development training to accelerate a quality clinical trial process and translate research into patient care and treatment more quickly.
Their work was put to the test sooner than they ever anticipated in the race to develop a coronavirus vaccine.
"Who could have imagined this would be needed so quickly?" said Barbara Tafuto, Ph.D., instructor in the Health Informatics Department at the Rutgers University School of Health Professions and member of workforce development for the NJ Alliance for Clinical and Translational Science's $29 million grant program known as NJACTS.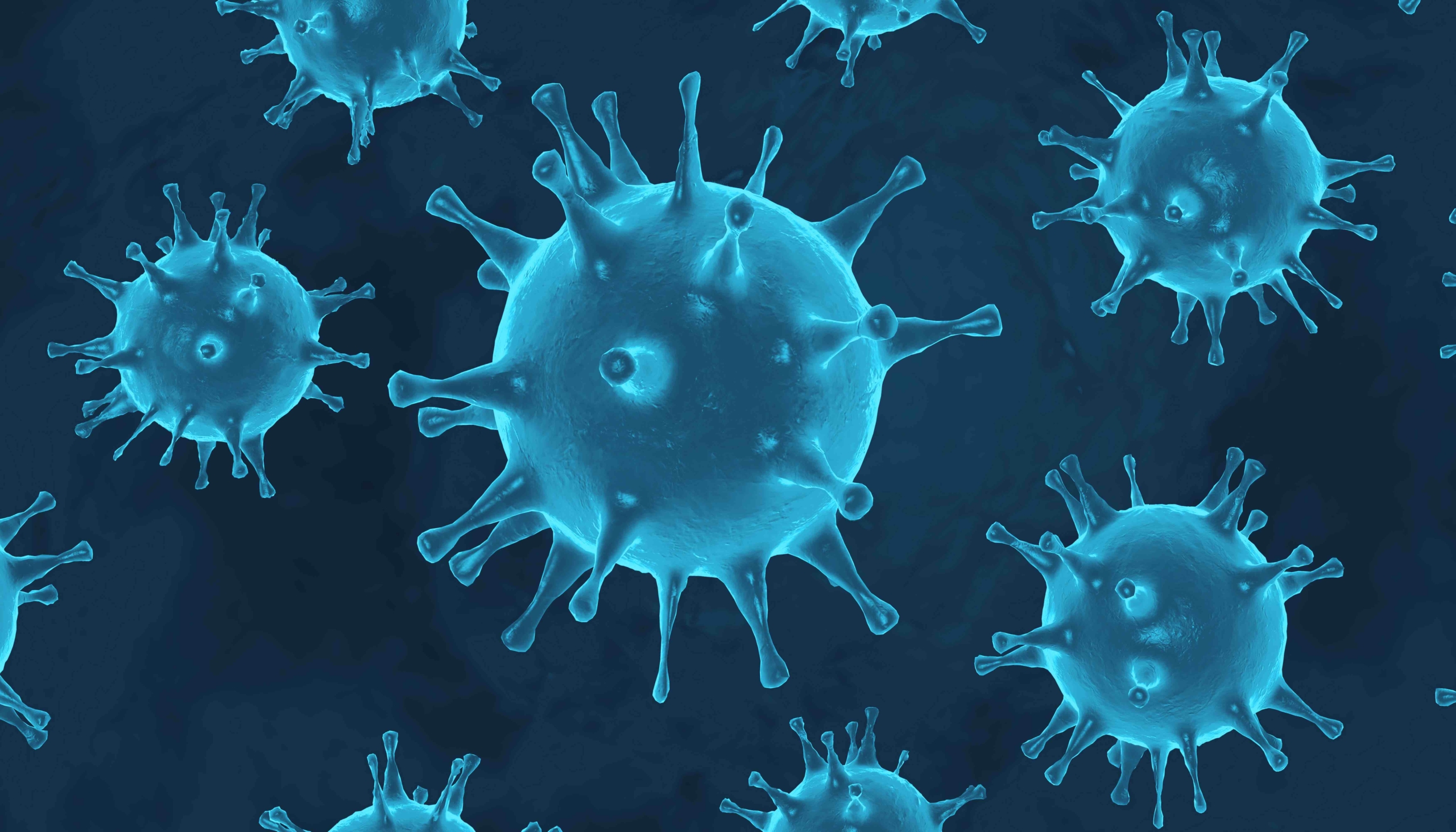 The global pandemic brought into sharper focus the critical need to educate and train the clinical research workforce,  she said.
Established in 2019 with a grant from the National Institutes of Health, NJACTS is a Rutgers-led collaborative partnership with Princeton University and New Jersey Institute of  Technology  to create clinical trial innovations that can speed the translation of research discoveries into improved patient care.
The initiative focuses on training and cultivating the clinical research workforce, promoting the integration of underserved  populations in clinical trials, innovating processes to increase the quality and efficiency of translational research, and advancing the use of big data information systems.
Barbara Gladson, Ph.D., associate dean for Academic Affairs at Rutgers School of Health Professions and co-lead of the workforce development team that sought the grant, is spearheading NJACT's workforce development effort.
Over the past year, it has improved training pathways for clinical research professionals by assessing academic and industry needs and creating  infrastructure for training; established online modules and webinars; created the first Fellow in Clinical Research Management and established internships to advance the knowledge of students in the field; and received a grant to develop an online tool to assess competencies of new hires  and match them with targeted trainings. Over 17 COVID related webinars have been attended by more than 250 participants.
But its most immediate impact may have come when pharmaceutical companies faced an urgent need to expedite COVID-19 vaccine trials. When pharmaceutical companies such as Johnson and Johnson and Moderna reached out to Rutgers Biomedical and Health Sciences' clinical trial unit to run clinical trials, the workforce development group at NJACTS was uniquely positioned to help.
"They needed to scale up quickly and didn't have the workforce," said Gladson.
The group provided time-sensitive training to existing and newly-hired clinical staff. Using funding from the grant, NJACTS purchased 50 licenses for clinical research training modules from the Association of Clinical Research Professionals (ACRP), which certifies clinical trial professionals, and sent 43 people, including students in the Rutgers SHP M.S. in Clinical Research Management degree program, through trainings.
One of the students was Lauren Castelli, who has a background in product development and who had competed a clinical research management internship in April. She immersed herself in training modules provided by ACRP, and immediately went to work as a clinical trial coordinator obtaining informed consent for trials being conducted for Johnson and Johnson. She said the trainings taught her how to take patient histories, discuss sensitive topics, and relay information accurately and without bias, ensuring that participants fully understood the 35-page consent document before agreeing to the trial.
Rutgers was the second-highest enrolling site worldwide for the Johnson and Johnson Phase 3 vaccine clinical trial, recruiting patients for studies conducted at Robert Wood Johnson Medical School and the New Jersey Medical School.
"Workforce development in clinical and translational science represents a key deliverable for NJACTS,' said Reynold A. Panettieri Jr., M.D., vice chancellor for Clinical & Translational Science and director of Rutgers Institute for Translational Medicine & Science "The workforce must be nimble and dynamic to meet current challenges engendered by the pandemic."
To enhance the foundational training and competencies of students entering the clinical trial research workforce, 11 eight-week student internships were established. The first cohort represented the fields of pharmacy, nursing, biomedical engineering, clinical research management, and medicine. The students presented findings to scientists and clinicians at a virtual symposium on topics such as developing competency assessment tools, community engagement, and creating a COVID-19 clinical trials dataset. Abstracts were submitted and accepted by the National Association for Clinical and Translational Science, and they are being developed as manuscripts for peer-reviewed publication.
"We are filling a void for quality clinical research professionals," said Doreen Lechner, PhD., co-lead workforce development at NJACTS and program director of the MS in Clinical Trial Management at Rutgers School of Health Professions. "There are just not enough clinical research professionals available."
Lechner has seen the critical need for well-trained clinical research professionals  first-hand. Her M.S. in Clinical Research Management program  has doubled in size in the past two years. The majority of the students have jobs even before they graduate, she said.
"When companies hire someone who is trained, they have people who come in with the foundational skills of a clinical research professional understanding how to write a protocol, and administering informed consent to submitting regulatory documents," said Lechner.
A training tool now under development by NJACTs would ensure new hires have the skills they need for their roles. The online program would match a person's competencies to job descriptions, pinpoint gaps in training, and match him or her to needed trainings. Gladson wrote the algorithm for the online tool, and received a Rutgers I-Corps grant, which is funded by the National Science Foundation to help transition the technology concept into the marketplace.
Gladson said the workforce development core already has made a "tremendous impact" in the training and education of the clinical workforce.
"Workforce is everything," she said.