Rutgers SHP Professor Receives Research Alumni Award
Rutgers SHP Professor Judith Deutsch was selected to receive the 2020 Research Alumni Award from the Department of Physical Medicine and Rehabilitation at Rutgers, New Jersey Medical School and Kessler Foundation.
The award is given to former post-doctoral fellows who have achieved outstanding scholarship and achievements in rehabilitation and sciences.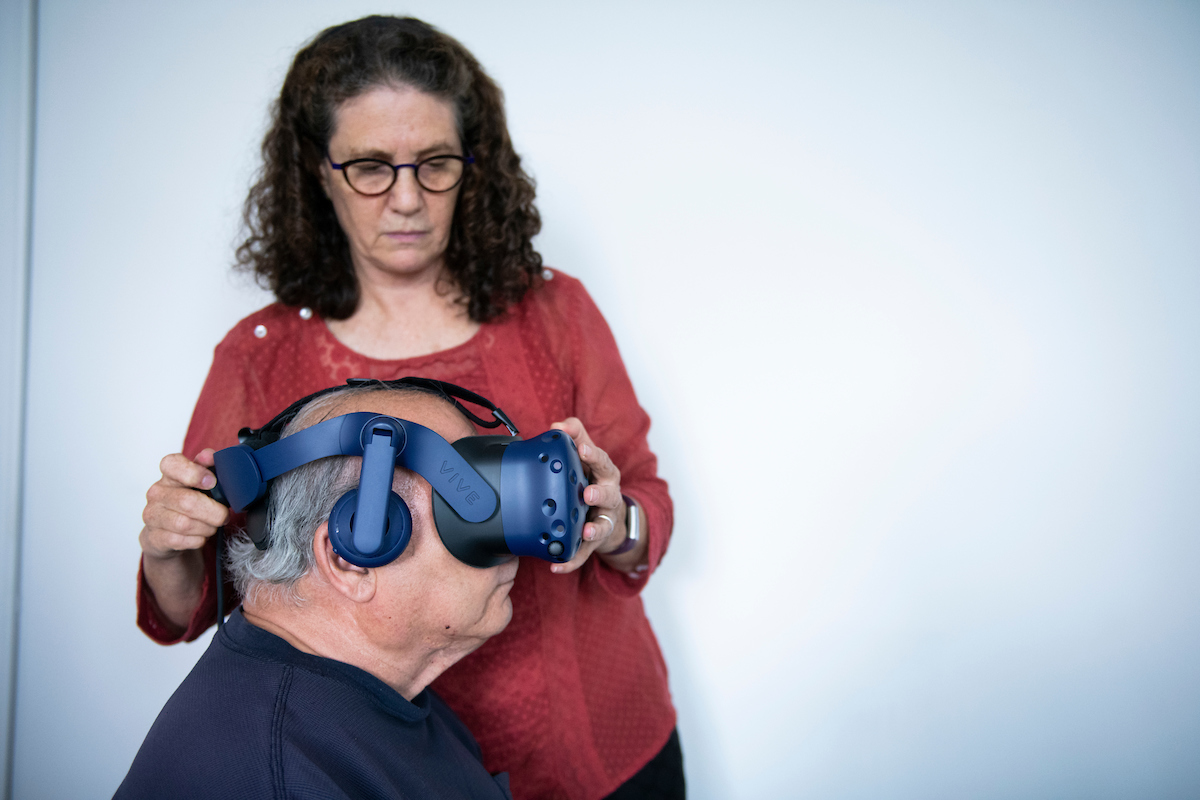 "We in the Department of Physical Medicine and Rehabilitation at Rutgers, New Jersey medical School and Kessler Foundation are very pleased to recognize Dr. Judy Deutsch as a distinguished alumni in our post-doctoral fellowship training program for her outstanding scientific contributions, national leadership and outstanding service to the scientific community," said John DeLuca, Ph.D, senior vice president for research, Kessler Foundation.
At a Virtual Awards Ceremony on June 10, Professor Deutsch, faculty in our Department of Rehabilitation and Movement Sciences, was credited for her numerous high-impact publications in well-respected journals on motor imagery, virtual reality and video games for rehabilitation of mobility and fitness for persons with neurological conditions
Her work is funded by NIH, NSF and the AHA.  Most recently, she received a grant from the NIH to study whether virtual reality bicycling is better than regular cycling for people with Parkinson's disease.
She was the editor-in-chief of the Journal of Neurologic Physical Therapy when it was indexed in Medline, is on the editorial board of JNER and Games for Health and co-authored a book on Clinical Reasoning and Complementary Therapies
She has received numerous awards for research, education and service and is a fellow of the American Physical Therapy Association.
She is a named inventor on two patents