Meet Our 2019 Student Ambassadors
You might encounter them in the admissions office, speak with them on the phone or see them at recruitment activities and school events.
Introducing our student ambassadors for Spring 2019: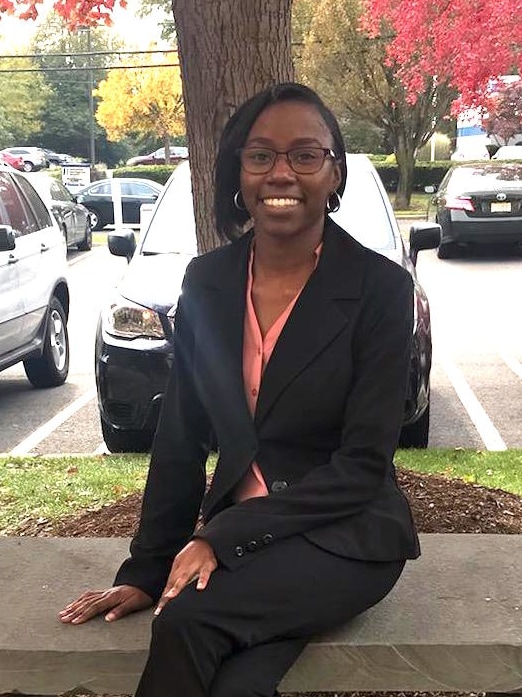 Jasmin Rider
A senior earning her B.S. in Clinical Lab Science, Jasmin enjoys talking to and meeting other students, and telling them about our school. Even before she became student ambassador, Jasmin volunteered to talk to prospective students, manning the CLS table at our December Open House.
Jasmin, who is from Egg Harbor Township, came to Rutgers SHP through a joint degree program with Monmouth University.
What does she like best about our school?
"I like the diversity of Rutgers. I feel I am able to be more myself," she said. "And I like that the professors are not just educators but have once been practitioners in their field. They have valuable life advice and are always there to motive us and to push us."
In her spare time, Jasmin enjoys reading poetry.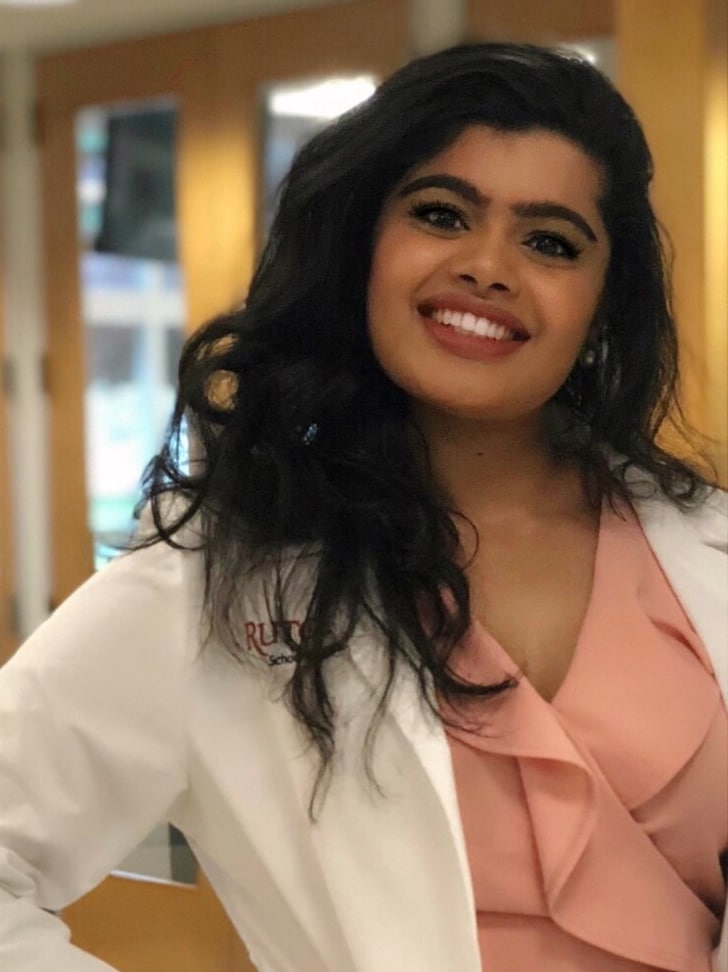 Ann Victor
Ann, a second year DPT student, came to our school after earning a B.S. in Exercise Science at Rutgers-New Brunswick. Before attending Rutgers, she was at Bergen Community College, where she helped with Open Houses and gave prospective student tours. She also tutored high school students. She says her passion is working with people.
She came to Rutgers in part because it was the #1-ranked DPT school in the tri-state area, with an excellent reputation – and says the school has lived up to that rep.
"The professors are practicing clinicians and have a lot of networks that can help students. I also like how the program is structured, with two years of classes and the last year, all clinical," she said, adding that she eventually would like to come back and teach in the DPT program.
In her free time, Ann enjoys cooking, and brunch with friends in the city.

65 Bergen Street, Suite 120, Newark, NJ 07107-1709

Admissions: 973-972-5454 Dean's office: 973-972-4276 FAX: 973-972-7028
Copyright ©2017, Rutgers, The State University of New Jersey, an equal opportunity, affirmative action institution. All rights reserved.