EOF  Retreat Sets Disadvantaged Students Up for Success
SOMERSET, NJ – Spread across a swath of green grass, students on Yoga mats were practicing breathing, stretching, and balancing.
Later, they would learn about healthy food choices, portion control and the importance of monitoring sugar content.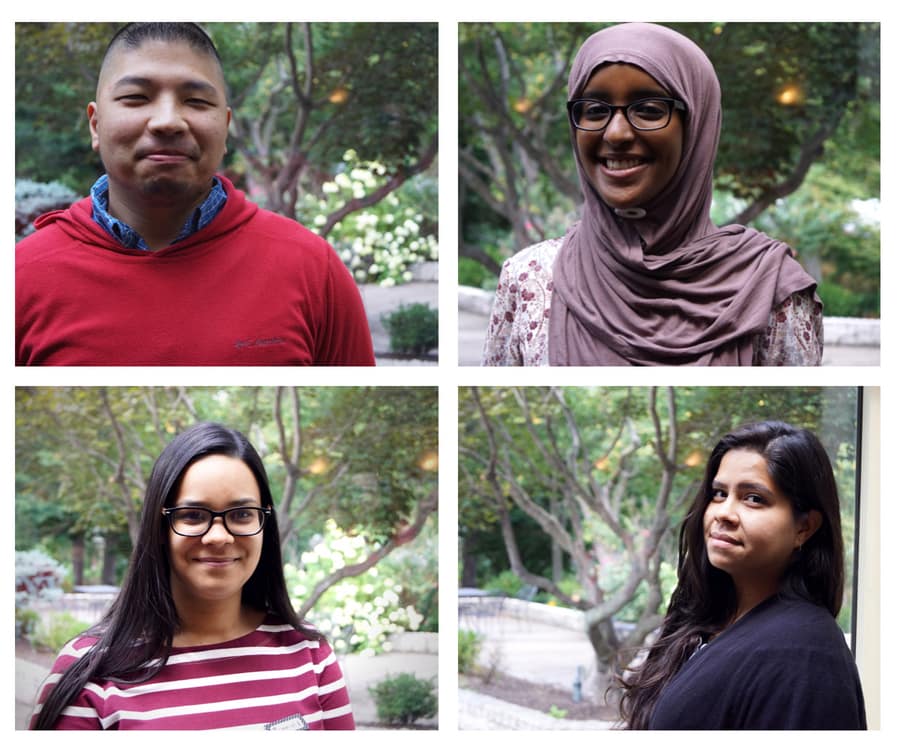 It was part of a three-day annual retreat for students in the Rutgers School of Health Professions Educational Opportunity Program (EOF) for disadvantaged students.  Besides connecting the students with each other, the retreat at the Double Tree Hotel engaged students in workshops and presentations on leadership, goal-setting, nutrition and overall health and wellness.
The 15 EOF attendees wrapped up the retreat by creating and presenting individual vision boards, which reflected the family, career, and academic goals they wish to pursue. They are studying to be lab scientists, occupational therapy assistants, medical imaging sonographers and other health professionals.
"This year's retreat gave our EOF students the opportunity to network with not only each other, but the program staff as well through various activities," said Brett Pulliam, associate director for Rutgers SHP's EOF program.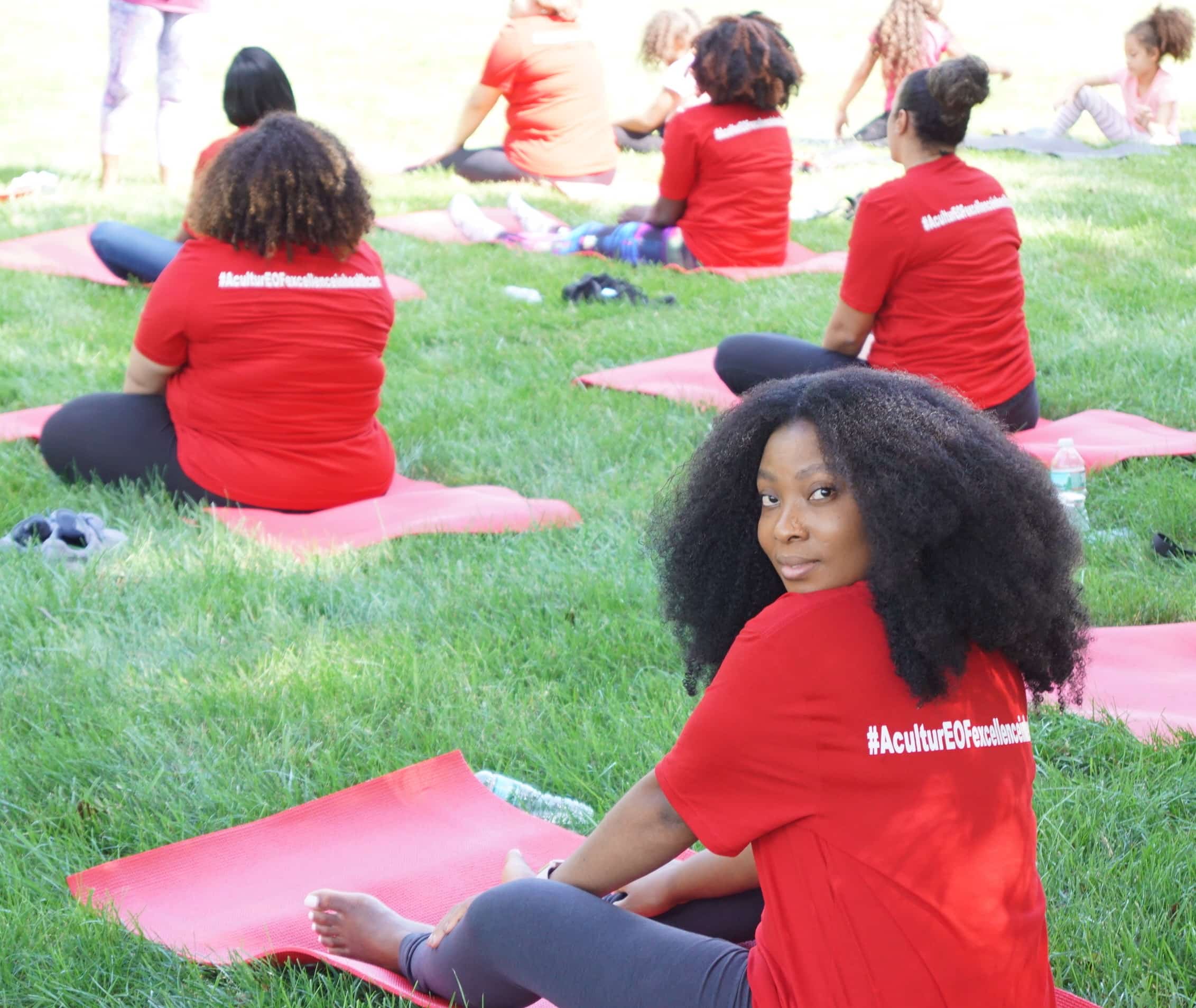 "Given that the students all have family, work, and academic-related commitments, it is difficult getting them together. Our retreat allowed them to meet each other, begin developing life-long friendships and learn healthy living strategies that will put them on a path to success as they earn their college degrees."
In addition to offering financial aid for tuition and books, the EOF program – created in 1968 to put students from the state's lowest income levels on a path to college – offers academic, personal and social support to help students navigate the transition to a university.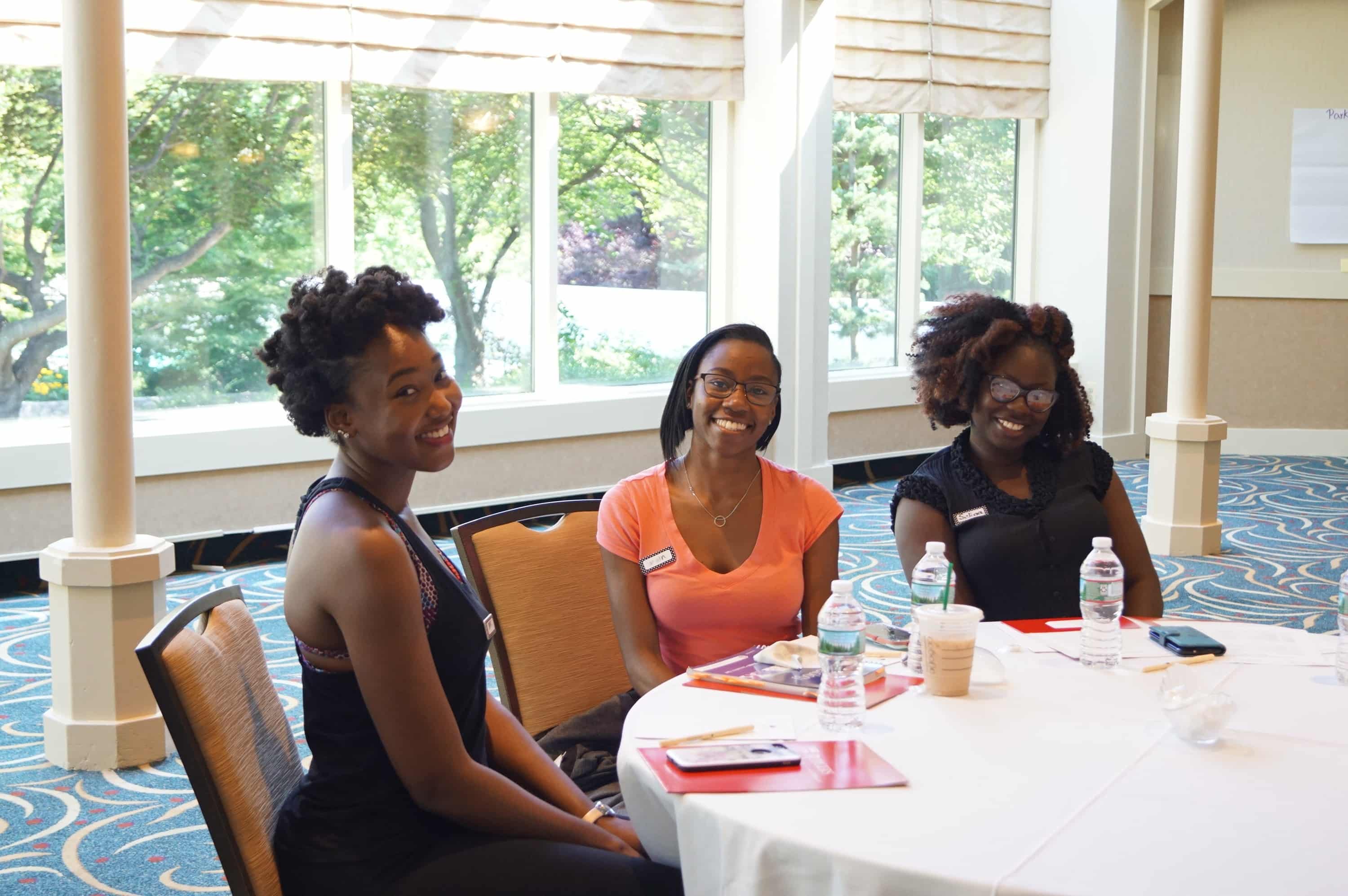 For more information about the EOF program, please contact brett.pulliam@rutgers.edu.