Meet Our 2021 Award Winners
We proudly announce our Awards of Excellence winners.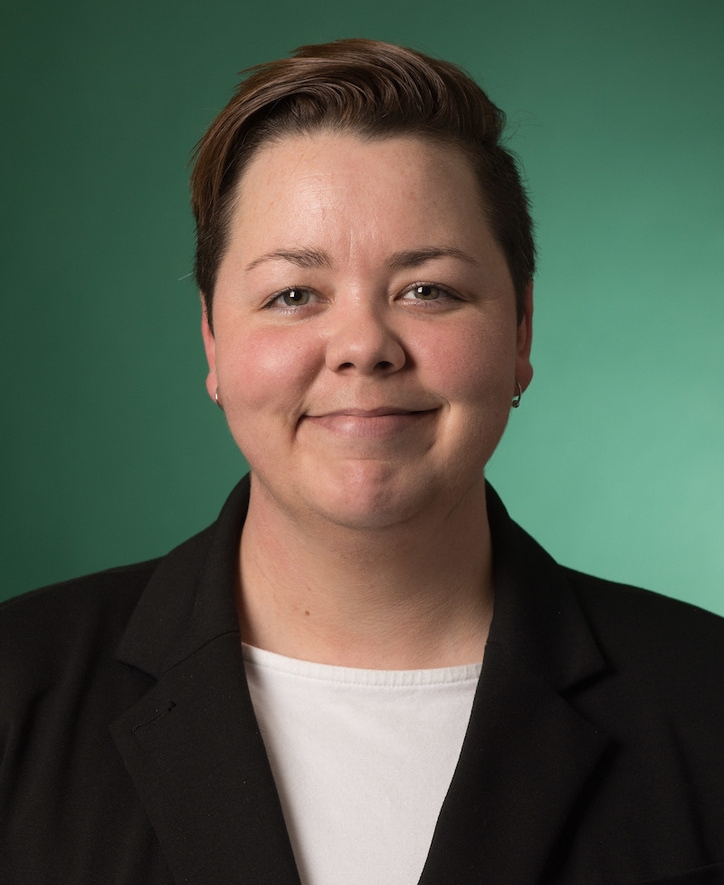 Excellence in Research
Carrie Esopenko, Ph.D.
Assistant Professor, Doctor of Physical Therapy
In just five years as a SHP faculty member, Dr. Carrie Esopenko has built her laboratory and an impressive research program. Her work is both in sports and intimate partner violence and involves large-scale collaborations which she leads.
She is the primary investigator for Rutgers University-New Brunswick in the Big Ten/Ivy League Traumatic Brain Injury Epidemiology Study Consortium, which aims to reduce risks of concussion in sports, and she is one of two Big 10 PIs on the study's advisory committee.
One of her primary areas of study is Intimate Partner Violence, which is both a social crisis and a difficult area to study. She leads the ENIGMA IPV Working Group, a global collaboration formed to examine the brain and behavioral effects of IPV-related head trauma. The group recently published its first manuscript in Brain Imaging and Behavior.
Dr. Esopenko's laboratory leveraged the ENIGMA global collaboration to develop a multi-site study on the cognitive, psychological, and neuroimaging signatures of IPV-related head trauma in female survivors. Dr. Esopenko was recently awarded a NINDS R01, only the second R01 to ever be awarded to assess IPV-related head trauma.
Dr. Esopenko also studies brain trauma in college athletes. Her work focuses on the mechanisms and factors affecting sex differences in recovery following concussion, as well as alterations in brain and behavior following a season of contact sport. Her work has resulted in a number of publications, with one being award the JOSPT George J. Davies – James A. Gould Excellence in Clinical Inquiry Award.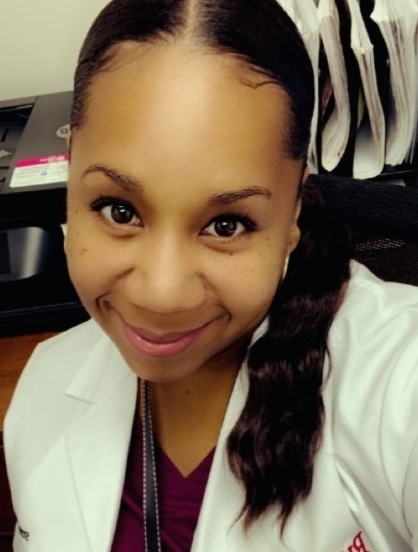 Excellence in Teaching
Stephanie Cochrane, M.S.
Lecturer, Clinical Laboratory Science
Stephanie Cochrane has outstanding teaching, organizational, and time management skills, according to her nomination. She consistently receives excellent evaluations and has proven to be a valuable faculty member in the short time since joining the faculty in 2019.
She incorporated simulation and numerous interactive learning strategies into her Hematology I and II courses. reinforcing subject matters through hands-on activities, which her students say helps them better understand their course material. Her teaching methods and ideas are recognized on a national level as she was invited to give two presentations at the American Society for Clinical Laboratory Science Clinical Laboratory Educators Conference. It is quite impressive for a new faculty member to be presenting at a national level two years in a row.
In 2020, after the COVID-19 pandemic meant moving all classes and clinical rotations online, Ms. Cochrane was instrumental in revising the MLS curriculum and incorporating laboratory simulation exercises when students could not go to their clinical sites. She also incorporated many interactive activities in her courses to engage the students during her Zoom presentations. As a result, the students nominated for the Excellence in Teaching Award.
One of the students wished she would teach more courses.
"I never had a professor care so much for the success of her students," another said.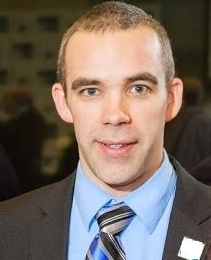 Distinguished Alumnus
Dr. Matthew Putts, M.S, Ph.D.
M.S. in Rehabilitation Counseling '10
After distinguishing himself at Rutgers SHP as a student, Dr. Matthew Putts went on to become CEO of Employment Horizons, a non-profit community rehabilitation provider agency in Cedar Knolls. As a student, he had worked at the same agency, supervising individuals with disabilities as they did grounds work.
With Dr. Putts at the helm, the agency, which assists people in overcoming barriers to employment, has developed new programs and grown steadily in the number of individuals served. When U.S. Rep. Mikie Sherrill visited Employment Horizons in 2019, she noted the many innovative programs and employment opportunities the agency has brought to Morris County.
Advocacy and community service have been themes in his work. He has made many trips to Washington, D.C. and to Trenton to advocate for services for individuals with disabilities. He has also produced several publications on post-traumatic stress disorder, motivational interviewing, and the use of technology in counseling.
Dr. Putts has remained a friend and supporter of his alma mater. He serves on the department's Rehabilitation Counseling Advisory Committee and writes letters of support for grants, including successful applications for RSA Long Term Training grants which provide scholarships for our master's degree students. He supports practicum and internship placements for students and hires program graduates. He speaks to students regularly about careers in rehabilitation counseling, including giving a Zoom presentation for one of our courses this spring.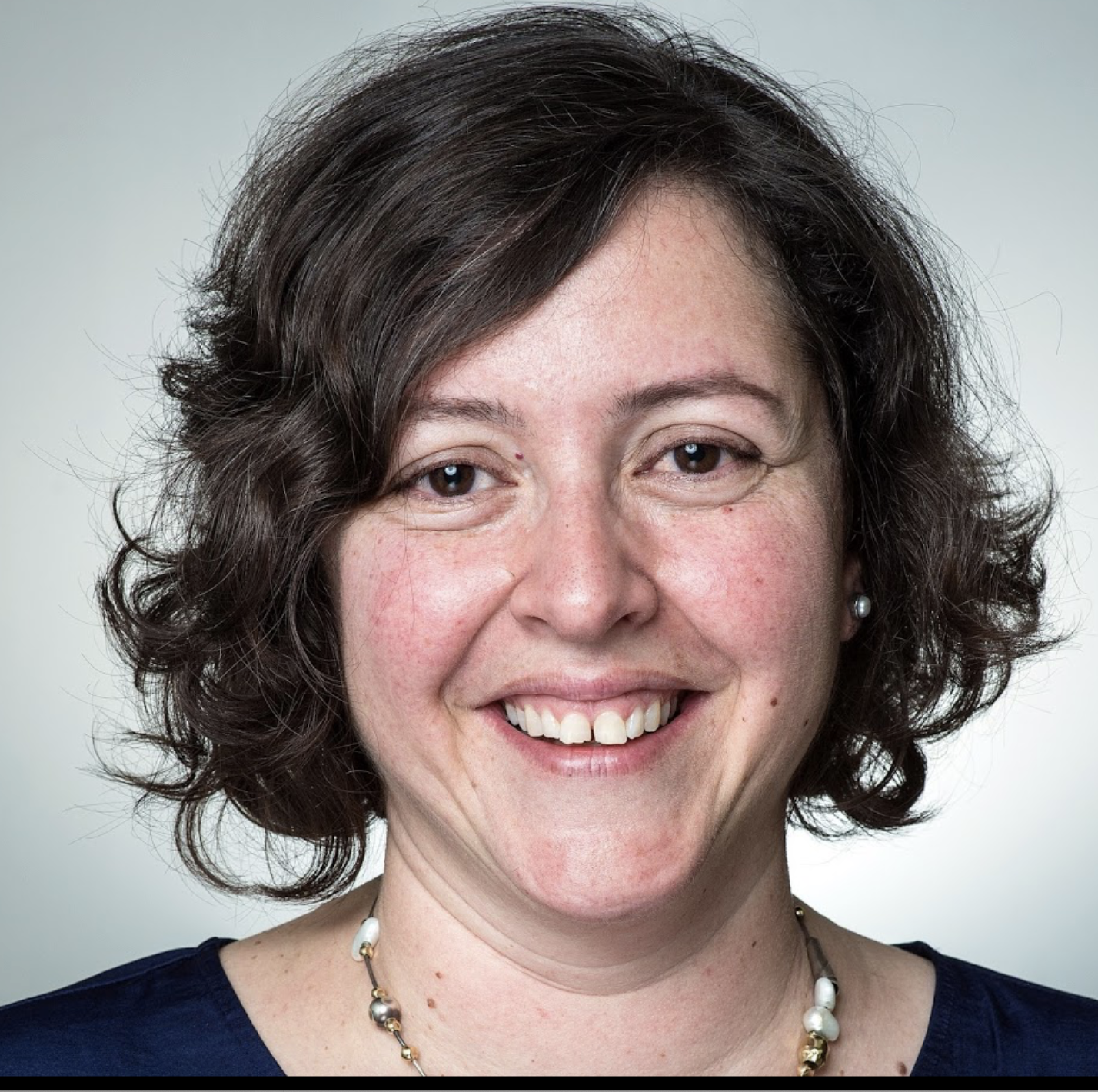 Distinguished Service
Dr. Noa'a Shimoni, M.D., MPH
Director of Student Health Services
RBHS

Dr. Noa'a Shimoni, associate professor and interim chair, Department of Family Medicine and director, Student Health Services at Rutgers Health Sciences Campus at Newark, has always been a critical part of our campus and a great supporter to faculty and students.
But we could not have anticipated the role she played and continues to play during the COVID-19 pandemic.
While student health became the epicenter of activity and coordination as we continue clinical education and boost the clinical workforce with new graduates, Dr. Shimoni led the campus in COVID testing strategy, testing roll-out, contact tracing, establishment of testing centers, and weekly command center meetings aimed at keeping our population healthy and safe.
Her innovative efforts also include the first testing drive-thru testing, public health campaigns for testing and vaccination, and even the optimal packaging and distribution of testing kits.
She was a calming, knowledgeable voice as well as an essential partner in our ability to stay open while meeting all safety guidelines.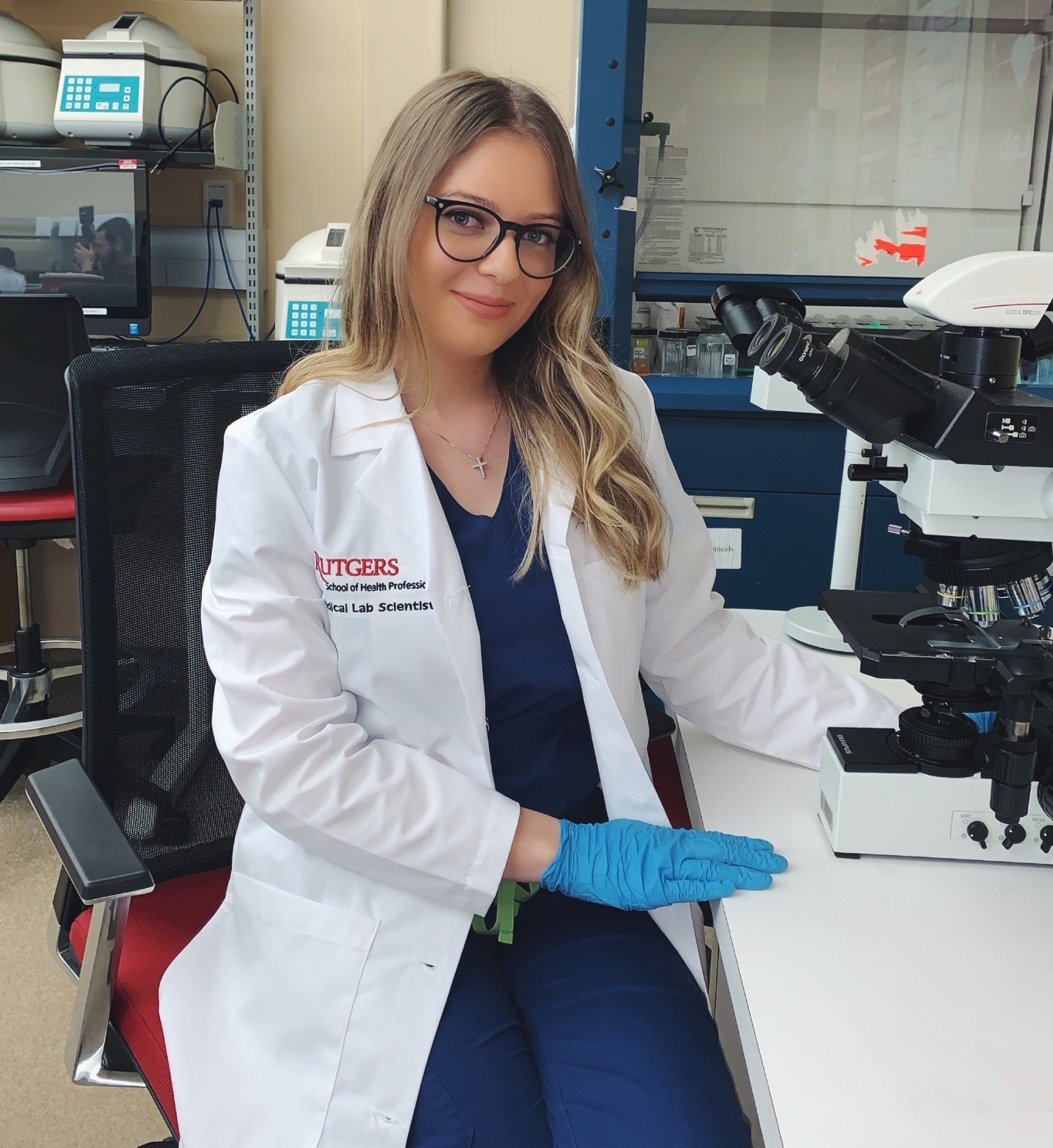 Stanley S. Bergen, Jr. M.D. Medal of Excellence
Sylvia Zabielski
B.S. Clinical Laboratory Science '20
Sylvia Zabielski completed the 45-credit program with a 4.0 average, despite the rigorous program having to change its curriculum to accommodate the COVID-19 pandemic. She is now working on the front lines of the pandemic in a lab that just recently identified the South African strain of COVID-19 in a New York resident.
While at SHP, she not only excelled academically, but also clinically. She completed four clinical rotations at three prestigious hospitals and medical centers in New Jersey. Her academic achievements did not go unnoticed. She received several scholarships – a $1,000 scholarship from the American Society for Clinical Laboratory Science – NJ Chapter, a Rutgers student scholarship, and the Rutgers NCAS PFSU scholarship. Her accomplishments won her the ASCLS-NJ Outstanding Student of the Year Award, which is a prestigious award.
While active in student organizations, Ms. Zabielski continued to seek out more challenges. She approached Program Director Deborah Josko during Spring 2020 semester break and wanted to engage in a research project entitled, "Cross-Sectional Survey to Assess the Prevalence of Occupational Contact Dermatitis in Laboratory Personnel." Josko agreed to be her mentor. Her project application to the Rutgers University IRB was approved while a student. She is currently collecting data for the study.
While still a student, Ms. Zabielski was hired part-time by Bioreference Lab in the Department of Molecular Infectious Disease to perform SARS-CoV-2 molecular testing. It is quite admirable to be hired as a laboratory assistant while a student to run high-complexity lab tests. Her services were greatly needed during the pandemic to ensure accurate laboratory results. She was also hired before she graduated by a startup biotechnology company in New York to run SARS-CoV-2 assays since she had previous experience in running molecular assays.